Tankless Water Heaters
Called tankless or on-demand systems, these don't store any hot water. Rather, when you request water, this system starts the heating process instantly. Tankless heaters can be part of a whole centralized system. Learn more about tankless units!
Electric Water Heaters
Electric water heaters are prevalent because electricity is widely available. Additionally, there are tank heaters, tankless, and other varieties of water heaters that are made that can be powered by electricity.
Gas Water Heaters
Natural gas is common for several types of water heaters, as many brands and models have been designed to be compatible with gas. If your property is gas line compatible, a gas water heater installation might be right for you.
Water Softeners
For affordable water softener installation or repair services in the Greater Cincinnati area, call Five Star Cincinnati Plumbing today.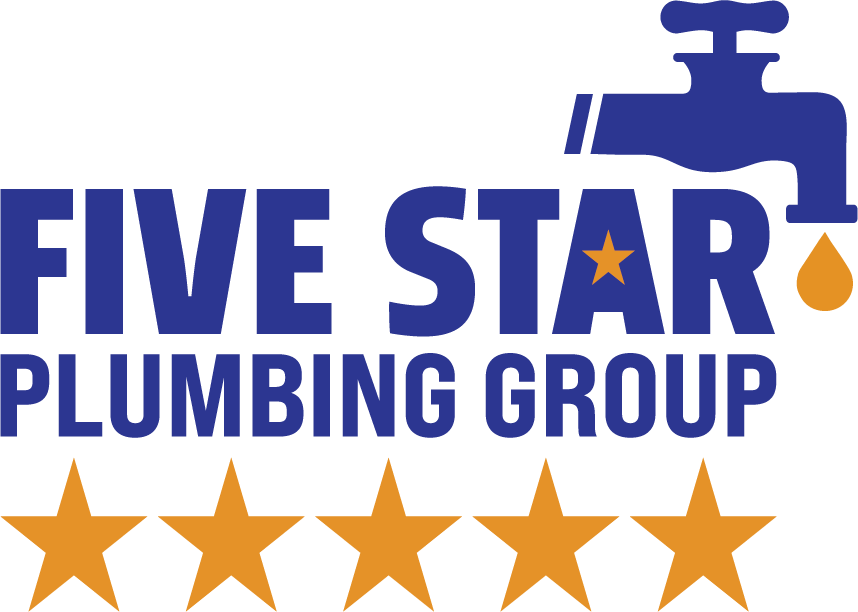 Diagnostic Service Call
Schedule Now

Plumbing Repair & Diagnostics in Hamilton County, Ohio
When your toilet, sink, water heater, or something else needs repair, know you can call on Five Star Cincinnati Plumbing 24/7, any day of the year. We service all brands and types of equipment. Schedule a Diagnostic Service Call today!
4 Common Water Heater Repairs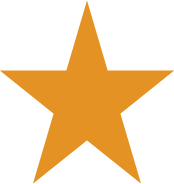 No Hot Water
Water in an electric water heater is heated by two heating elements (in most cases). The most common reason for absolutely no hot water is that the circuit breaker has tripped and you should first check the breaker box. If that's not the cause, the heating elements may have failed and need replacement. It may also be an issue with the limit/reset switch on the thermostat. It may have tripped due to the water being way too hot or failed and needs replacement.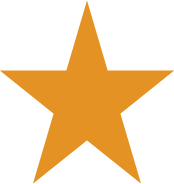 Water Leaking From the Top
If you see a you leak the top of your electric water heater, it could be one of a few things. The cold inlet or hot outlet pipes may be loose, the T&P valve may have failed, or the inlet valve may be leaking. All are easily fixed.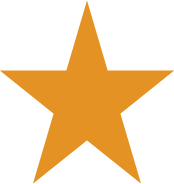 Not Enough Hot Water
Not having enough hot water is most likely due to a problem with the thermostat. It may be as simple as adjusting the desired water temperature on the thermostat for the particular heating element. On electric models, the thermostat is usually hidden behind an access panel on the side of the tank and a layer of insulation. Unlike gas models, an electric thermostat is set at the factory and not intended to be changed but is sometimes necessary to do so.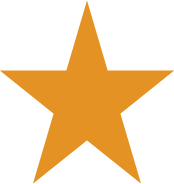 Water Takes Too Long to Reheat
This is one of the downsides with electric water heaters. On average, recovery time (time it takes to reheat entire supply of water) on an electric model is double that of a comparable gas model. The amount of time it takes to heat up water can vary quite a bit between different models. Newer is usually better.
Water Heater & Water Softener Services FAQ
Are water softeners worth it?
Although it is wise to be frugal and avoid wasteful spending when it comes to your home or business, water softeners actually help homeowners and business owners solve many common water-related problems, which saves money. Because water softener systems soften your water, it prevents all sorts of problems. You also increase energy savings from the water heater and use less energy to heat water. Because soft water will work up a lather better, you'll also use less soap and detergent for cleaning your body and your clothing. At Five Star Cincinnati Plumbing, we offer affordable water softener services throughout the Greater Dayton and Greater Cincinnati areas.
What size water heater do I need?
When selecting a water heater, you need to look at the number of people living with you or using it to determine the best size. A 50 to 60-gallon water heater will usually work for up to 3 people. For up to four people, a 60 to 80-gallon water heater should be fine. If you have a family of five or more, nevertheless, you will want a larger water heating system that can hold more than 80 gallons of water at once. Because of this, you'll need to figure out how much hot water you're using on average. If you're running out of hot water at certain times, you should invest in a larger water tank. You also need to look at your First Hour Rating (or FHR) to determine the best size water heater. The number of gallons your hot water system is able to distribute across your residence in an hour is represented by this number. The number can be found on a manufacturer's website or by calling your local plumber at Five Star Cincinnati Plumbing.
How long should a water heater last?
The short answer is that the average water heater lasts between 6 and 13 years. Knowing this, it would be nice to know when the time is right to replace an indoor water heater before it springs a leak and causes some sort of major inconvenience, or worse yet, damage to the home. Because most water heaters last between 6 and 13 years, after they are 12 years old, you should start thinking about replacement. Typically, the lifespan of a residential water heater is determined by how well it is maintained. Regular professional maintenance from a company like Five Star Cincinnati Plumbing, along with regular flushing and draining, should be done.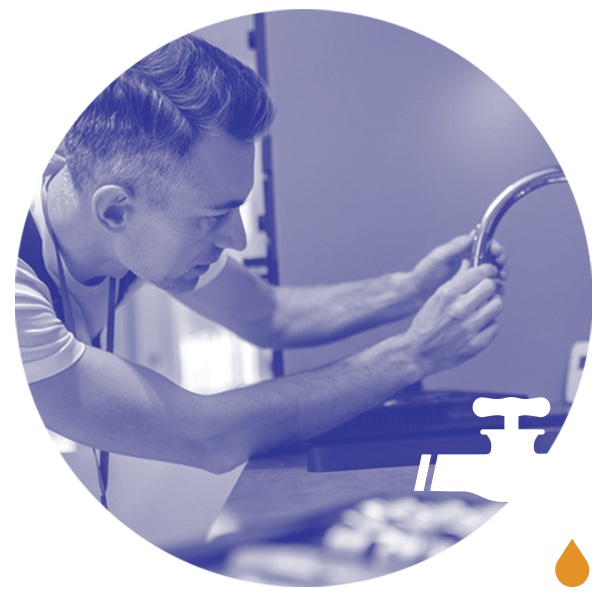 Choose Five Star Cincinnati Plumbing in Hamilton County & Surrounding Areas
Whether you have a residential or commercial plumbing need or you need a plumber for new construction, call Five Star Cincinnati Plumbing today so you can enjoy top-quality plumbing products and plumbing services that are second to none. We offer prompt plumbing services at competitive and fair prices, and we promise not to drain your bank account.
We proudly deliver sump pump services, septic system services, repiping expertise, sewer mainline cleanings, gas line installations, gas line repairs, gas line inspections, water heater repairs, water treatment systems, water softeners, kitchen and bathroom plumbing, water heater installations, trenchless sewer line repair work, water treatment repairs, water softening system repairs, plumbing safety inspections, 24/7 emergency plumbing repairs, affordable plumbing maintenance, gas leak detection and gas leak repair, and more!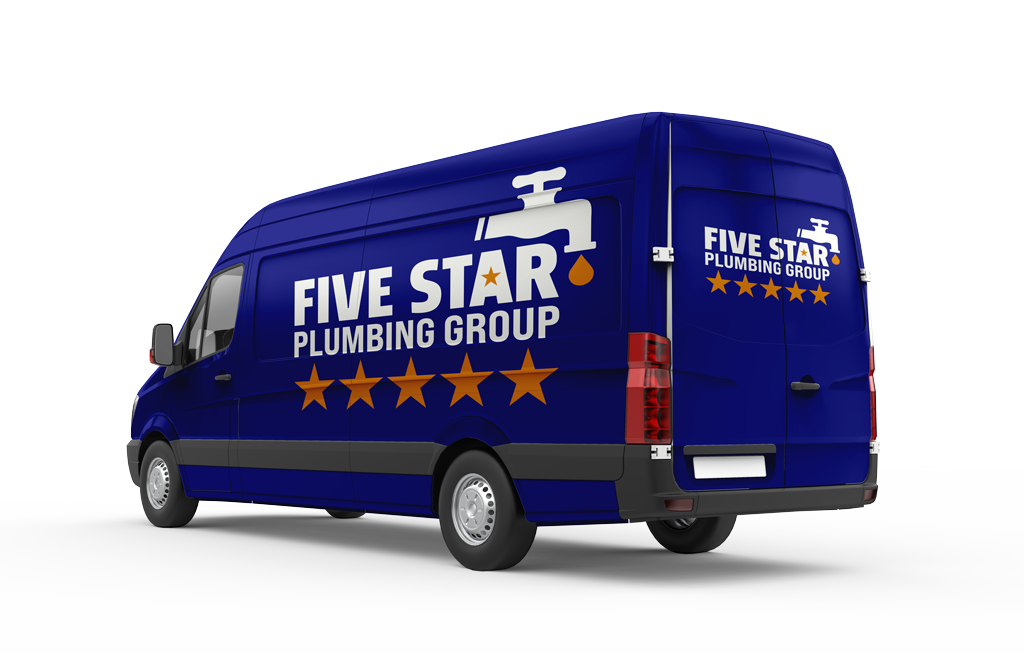 Why wait? Call Five Star for prompt plumbing services.