Electric Water Heater Repair, Maintenance & Installation Services in Cincinnati, OH
Five Star Cincinnati Plumbing offers affordable electric water heater services throughout Greater Cincinnati. We provide electric water heater repair, electric water heater maintenance, electric water heater installation, and electric water heater replacement.

Focusing on Electric Water Heaters
Sometimes electric water heaters are the best choice for homeowners or business owners here in Southwest Ohio. Electric water heaters are very easy to install, easy to use, and better for Mother Nature. Nevertheless, despite being less expensive to install, hot water systems powered by electricity usually cost a bit more to use to heat water. Electric water heater installation is easier because they don't require the gas piping or venting that gas water heaters require.
If you're comparing the efficiency of an electric water heater to a gas water heater, you should know that electric water heaters are much more efficient. Although gas water heaters are less expensive to use each month because of the low cost of natural gas — a gas water heater uses more energy and needs venting for the gas it uses for fuel; this can be a bit harsher on the environment. In addition to being better for the atmosphere, electric water heaters are more popular because of the widespread availability of electricity in all buildings and homes nationwide. Of the various types available, there are electric-powered tank heaters, tankless electric water heaters, and other types of electric water heaters.
Longer service life, lower maintenance costs and less electric usage are a few of the benefits of expert electric water heater installation. Don't hesitate to call Five Star Cincinnati Plumbing today if you need an expert for electric water heater repairs, electric water heater maintenance, or electric water heater installation/replacement.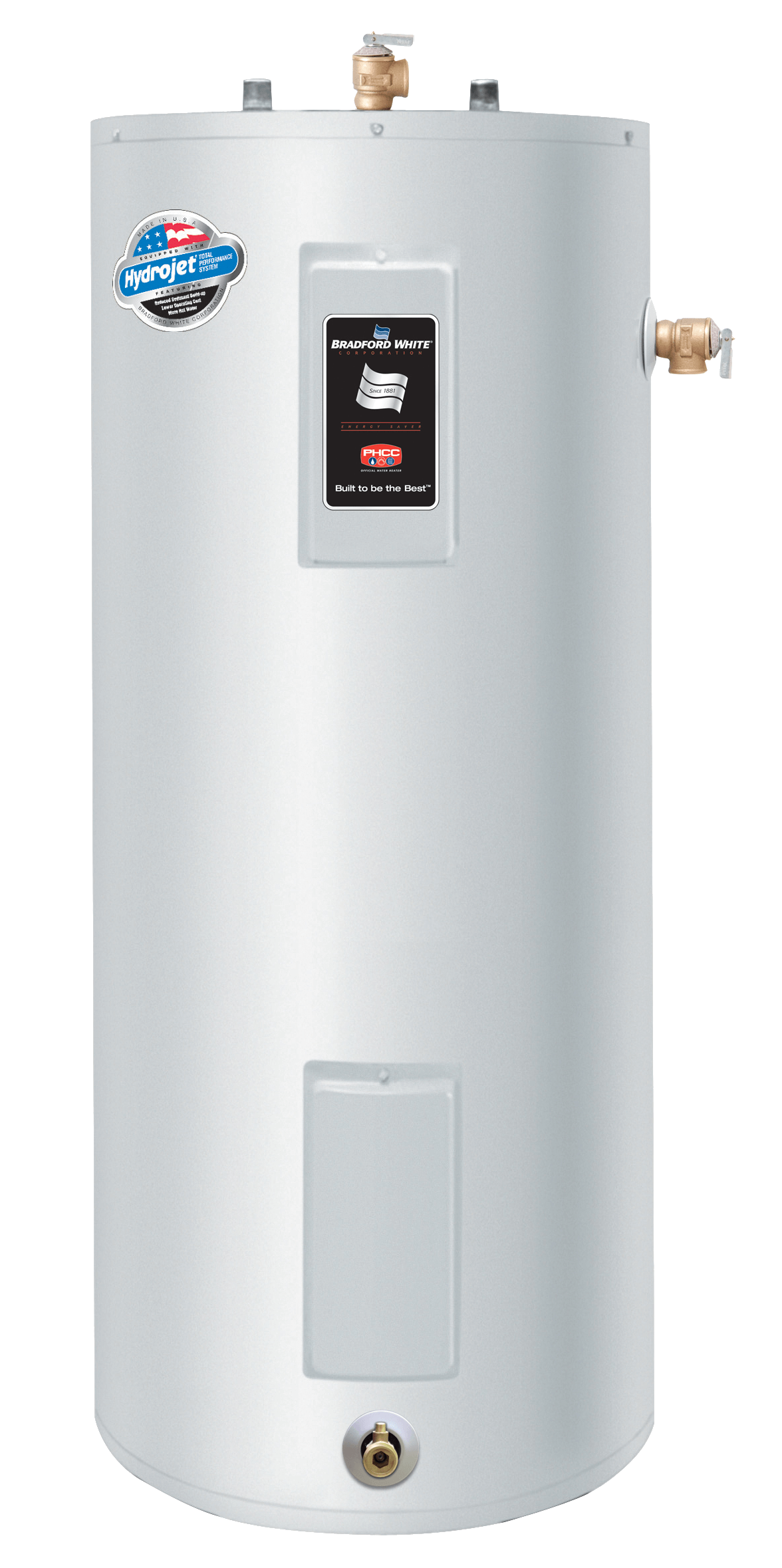 4 Advantages of Electric Water Heaters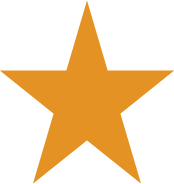 Electric Water Heaters are More Efficienty
The best way to compare the efficiencies of the different types of water heaters is to look at their respective energy factors. Energy Factors (EF) is a number that evaluates how effective a water heater is at generating heated water; it measures how much fuel or electricity is needed to heat the water. With the EF numbers, you can compare the efficiency of each type of hot water heater easily. Higher efficiency water heating units have higher EF numbers.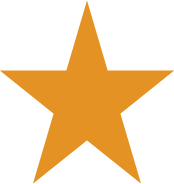 Lower Initial Costs for Installation

Of all water heating systems available on the market, electric water heaters are likely to be your most affordable option when it comes to upfront pricing. Significantly, the cost will primarily depend on the size and type of water heater, regardless of the fuel used to power it. For example, traditional tank water heaters are less expensive to install, while tankless water heaters, which are also called on-demand water systems, tend to be more expensive upfront. Generally speaking, the price difference between the types of water heaters is primarily the result of the cost of installation.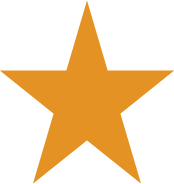 Availability
Almost every Ohio home is tied to the electric grid. Because of this, they all have a very accessible source of electricity (except for power outages). This means that almost all Ohio homes can effectively use electric water heaters. Nevertheless, if you're interested in getting a gas water heater installed, you'll need to make sure your home or building is connected to a natural gas line or you have a propane gas supply source. Otherwise, making these upgrades (in addition to gas venting upgrades) for the purpose of installing a gas water heater can be expensive.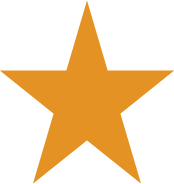 Safety
Both electric and gas water heating appliances are safe solutions for heating residential and commercial water. Having said that, like any other appliance run on gasoline, water heaters are susceptible to gas leaks if they run on propane or natural gas. You can subvert these risks by having professional plumbing maintenance and water heater inspections performed regularly on your gas water heater. Although electrical appliances have their own safety risks associated with them, the chances of ever experiencing a gas leak are greater than witnessing any sort of electrical safety issue with a water heater.
Are you a Cincinnati area homeowner searching for water heater services? Call Five Star at (513) 204-9944 today!
What is a water softener?
A Water Softener is a filtration system that works to remove high concentrations of calcium and magnesium that cause hard water. When water flows through a water softener, the system filters out these hard water minerals, and the softened water then leaves the water softening system to flow through plumbing.
What is a Backwashing Filter?
A backwashing filter is a tank with a specific filtration media filled inside, additional components for structure, and a control valve. The media is typically specific to the elements or components that need to be filtered from the water, such as but not limited to; Arsenic, Nitrates, Iron, Manganese, Chemicals, and Sediments. The water enters the tank, and the elements or components are stopped by the filtration media. The water then travels downwards and travels up through a stem at the bottom of the tank entering the household. During the backwash cleaning cycle, the control valve adjusts the pressure and water flow in the reverse direction, thereby purging the collected elements into a designated drain.
How long should a water heater last?
In a perfect world, our residential water heaters would last a lifetime; however, that isn't the case in the real world. On average, a typical water heater should last anywhere from 6 to 13 years. Keep in mind that the longevity of your water heater depends on the care and maintenance performed. Our experts suggest having a scheduled annual draining and flushing.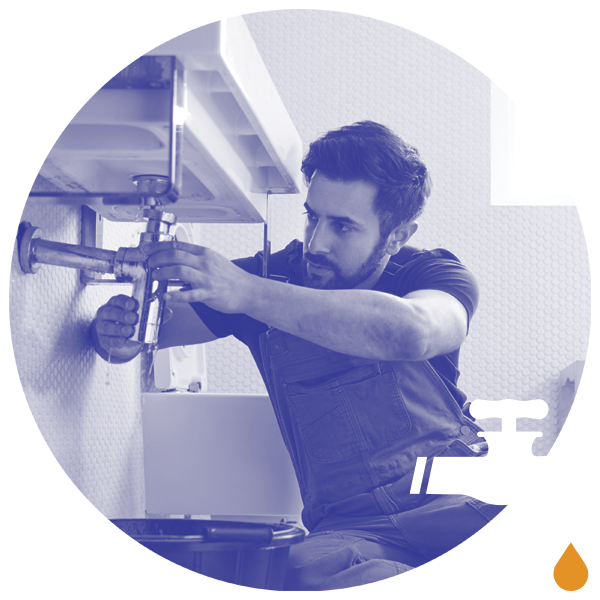 Choose Five Star for Electric Water Heater Installation in Cincinnati, OH
If you're looking to install or replace an electric water heater in Cincinnati, Dayton, or anywhere in the Greater Montgomery County or Greater Hamilton County Ohio area (or even in Northern Kentucky), you should call the electric water heater experts at Five Star Cincinnati Plumbing. We'll come to your home or building and provide you with a free estimate with a free plumbing consultation from a local master plumber if you're interested in an electric water heater.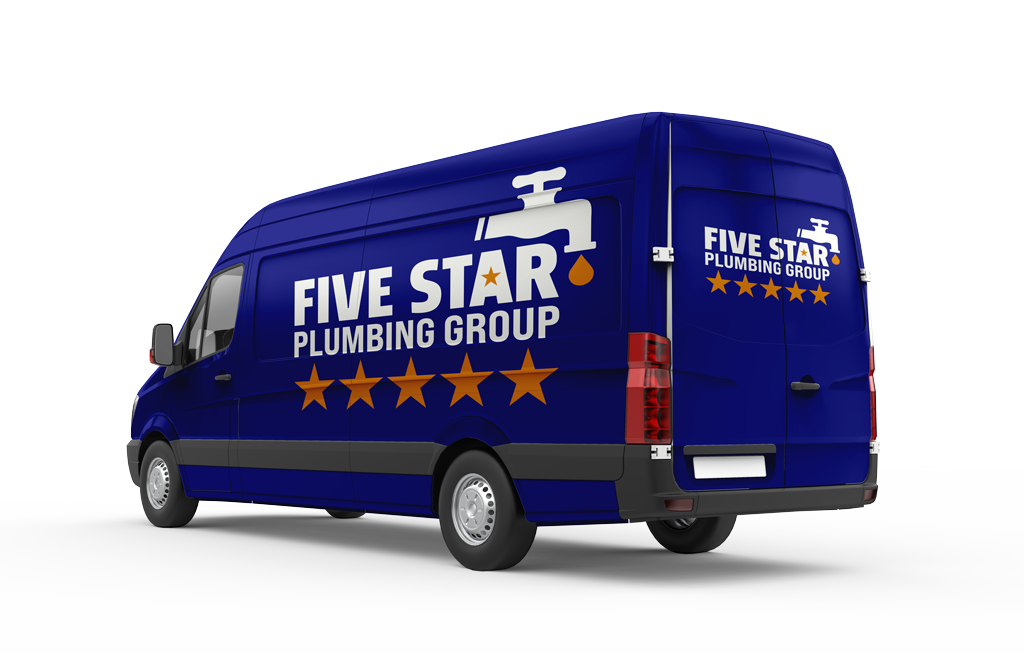 Why wait? Call Five Star for prompt plumbing services.