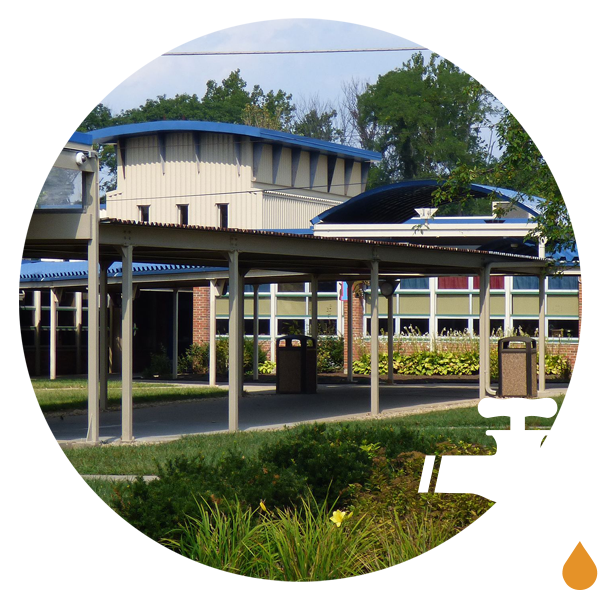 Service Area Locations
Finneytown, OH Plumbing & Drain Services
Looking for an expert plumbing contractor in Finneytown, OH? Hire Five Star Cincinnati Plumbing for commercial and residential plumbing services, including general repair and maintenance, excavation for sewer and pipe lines, drain services, well pump repair, clogged drains, sump pump problems, shower and sink repair, toilet repair, and installation, and emergency plumbing services around the clock. We're proud to service the Greater Cincinnati Area with our five-star rated plumbing services!
If you're a resident, home or business owner in Finneytown, Ohio in need of professional plumbing services, give Five Star Cincinnati Plumbing a call. No matter how big or small the job, we always stand behind all of our work as a local-owned, family-operated plumbing business serving Cincinnati, OH.
Residential & Commercial Plumbing Repair, Maintenance & Installation in Finneytown, OH
This city is the home of the famous Panegyri Greek Festival, which is one of the largest ethnic food celebrations in Ohio. Located about 24 miles south of Mason, Finneytown is located in Hamilton County. The city has a population of about 13,000. Many people call Finneytown home because of its community environment and tight-knit schools. It is home of the largest private school in Ohio, which is St. Xavier High School. Since 1975, the city has been the host of the Cincinnati area's annual Panegyri Greek Festival. This festival is one of the largest ethnic food celebrations. It is still hosted at its original location, which is at the Holy Trinity St. Nicholas Greek Orthodox Church. The festival is popular because it offers all sorts of Greek food. They also have live music, dancing, gyros, baklava, an art show and more.
Finneytown was named in honor of Ebenezer Ward Finney. Finney was a Revolutionary War hero whose burial site is located just south of the current township. One fun fact about Finneytown, in addition to the Greek festival, is that Pringles potato chips are said to have been named after Pringle Drive, a street in the town.
Do you need a plumbing repair service in Finneytown, Ohio? If so, Five Star Cincinnati Plumbing has you covered. We are a drain company offering drain service, sewer drain cleaning, sewer repair, septic tank repair and all types of plumbing, bathroom and excavation services.

Choose Five Star for Residential & Commercial Plumbing & Drain Services in Southern Ohio
Whether you have a residential or commercial plumbing need or you need a plumber for new construction, call Five Star Cincinnati Plumbing today so you can enjoy top-quality plumbing products and plumbing services that are second to none. We offer prompt plumbing services at competitive and fair prices, and we promise not to drain your bank account.
Five Star Cincinnati Plumbing proudly serves Blue Ash, Cheviot, Cincinnati, Fairfield, Finneytown, Forest Park, Hamilton, Indian Hill, Lebanon, Lockland, Loveland, Mason, Middletown, Milford, Monroe, Montgomery, Newtown, Norwood, Reading, Sharonville, South Lebanon, Springboro, Springdale, St. Bernard and surrounding areas. If you have any sort of plumbing-related questions or have a plumbing repair or installation need that can't wait, call Five Star today!