Service Area Locations
Plumbing, Bathroom, Drain & Excavation Services in Cincinnati, OH
Five Star Cincinnati Plumbing offers residential and commercial plumbing, bathroom remodels, emergency plumbing, plumbing installs and repairs, and excavation across Southern Ohio. Experience the Five Star difference today!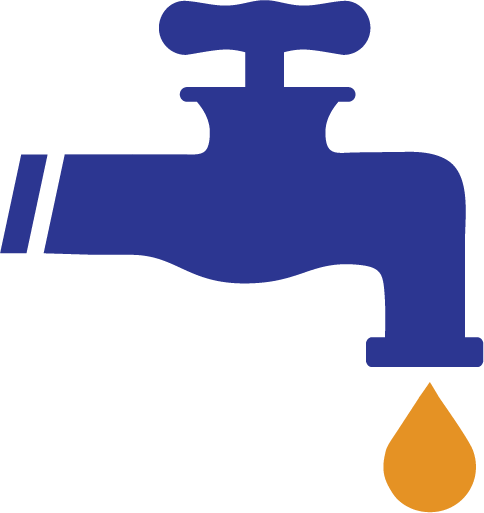 Residential & Commercial Plumbing & Drain Services in Cincinnati, OH & Surrounding Areas
Five Star Cincinnati Plumbing is the trusted choice for every phase of your plumbing project. We are dedicated to excellence in all types of plumbing and drain work. When you trust our expert plumbers to take provided whatever you need, you'll never be disappointed. We guarantee it! We proudly service the following areas: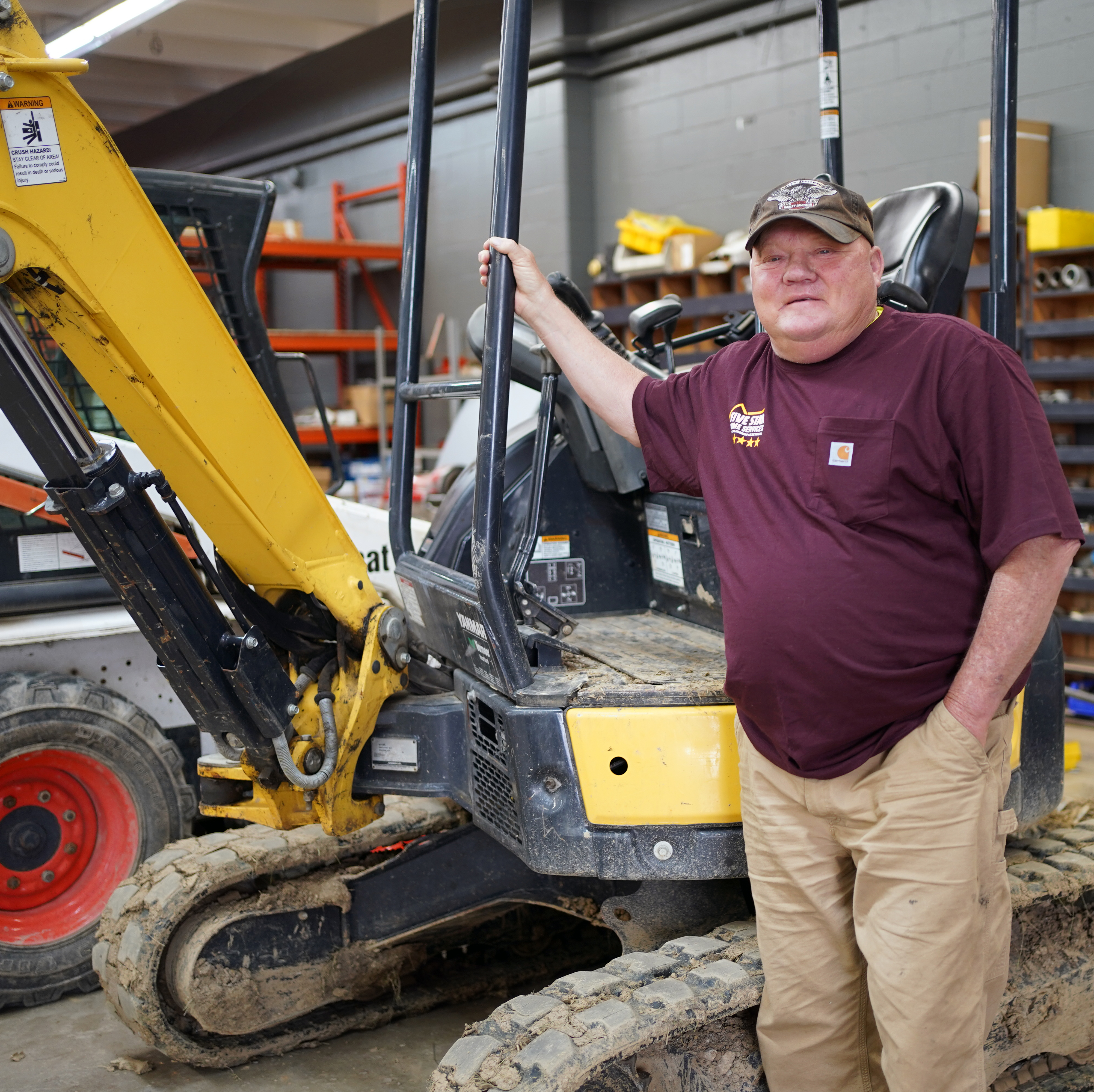 Plumbing Repair & Diagnostics in Hamilton County, Ohio
When your toilet, sink, water heater, or something else needs repair, know you can call on Five Star Cincinnati Plumbing 24/7, any day of the year. We service all brands and types of equipment. Schedule a Diagnostic Service Call today!
Choose Five Star for Residential & Commercial Plumbing Services in Cincinnati, OH
Five Star Cincinnati Plumbing is proud to serve as Southwestern Ohio's trusted source for plumbing jobs. We offer residents and business owners in the Greater Cincinnati Ohio area prompt plumbing services they can afford with a customer satisfaction guarantee they can take to the bank!
We are proud to serve our amazing "Queen City" community and we strive to offer you the utmost timely and affordable plumbing services with a level of workmanship, skill, expertise and customer service that you won't find anywhere else — at least not for prices as great as these. We service Blue Ash, Cincinnati, Mason, Monroe, Springboro, and more.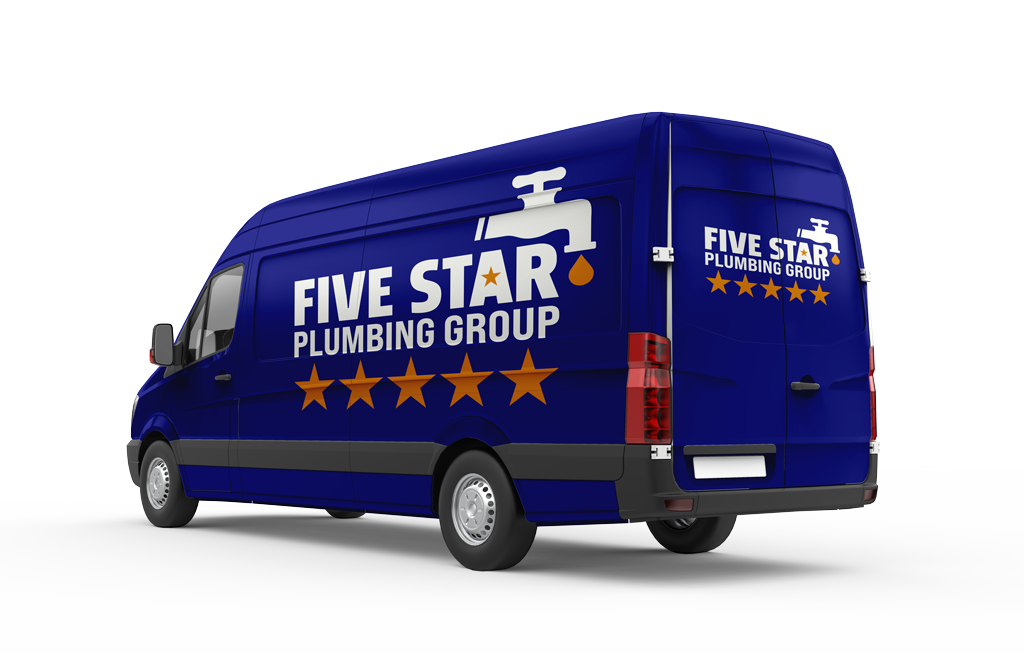 Why wait? Call Five Star for prompt plumbing services.