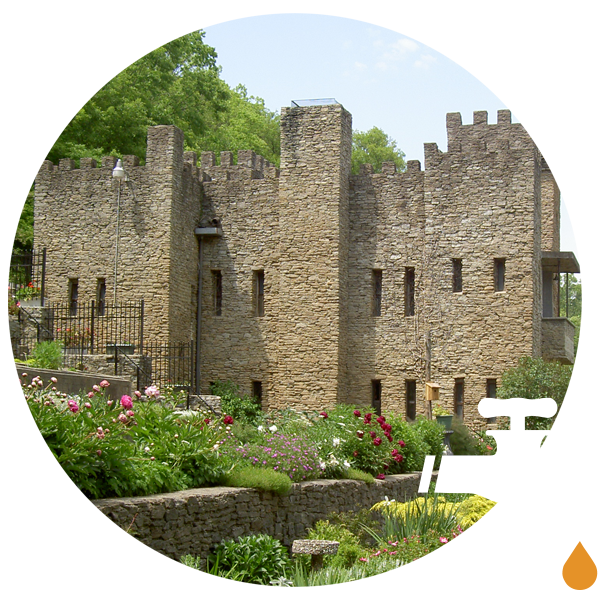 Service Area Locations
Loveland, OH Plumbing & Drain Services
Looking for an expert plumbing contractor in Loveland, OH? Hire Five Star Cincinnati Plumbing for commercial and residential plumbing services, including general repair and maintenance, excavation for sewer and pipe lines, drain services, well pump repair, clogged drains, sump pump problems, shower and sink repair, toilet repair, and installation, and emergency plumbing services around the clock. We're proud to service the Greater Cincinnati Area with our five-star rated plumbing services!
If you're a resident, home or business owner in Loveland, Ohio in need of professional plumbing services, give Five Star Cincinnati Plumbing a call. No matter how big or small the job, we always stand behind all of our work as a local-owned, family-operated plumbing business serving Cincinnati, OH.
Residential & Commercial Plumbing Repair, Maintenance & Installation in Loveland, OH
Located in Hamilton, Warren and Clermont counties in southern Ohio. Conveniently, the city is roughly 15 minutes from Cincinnati. Loveland straddles the Little Miami River. Recent estimates say it has a population of more than 13,000 people, with about 5,000 families living there.
Although the name "Loveland" actually originated from the last name of the town's first store owner, Loveland residents have grown fond of the name. Since it was founded, they've taken the "love" theme to greater heights with widespread notoriety by incorporating it throughout the town. Visitors should note the water towers and park signs have large red hearts on them. Because of this, Loveland has earned the nickname of "Sweetheart of Ohio." Additionally, they've hosted an annual Valentine's Day program there since 1972.
Good plumbers can be hard to find. If you're online looking for "plumbers in my area" for commercial plumbing service, plumbing maintenance, or any sort of plumbing needs, Five Star Cincinnati Plumbing can help. We offer kitchen faucet repair, shower faucet repair, toilet replacement, and all types of residential and commercial plumbing services.

Choose Five Star for Residential & Commercial Plumbing & Drain Services in Southern Ohio
Whether you have a residential or commercial plumbing need or you need a plumber for new construction, call Five Star Cincinnati Plumbing today so you can enjoy top-quality plumbing products and plumbing services that are second to none. We offer prompt plumbing services at competitive and fair prices, and we promise not to drain your bank account.
Five Star Cincinnati Plumbing proudly serves Blue Ash, Cheviot, Cincinnati, Fairfield, Finneytown, Forest Park, Hamilton, Indian Hill, Lebanon, Lockland, Loveland, Mason, Middletown, Milford, Monroe, Montgomery, Newtown, Norwood, Reading, Sharonville, South Lebanon, Springboro, Springdale, St. Bernard and surrounding areas. If you have any sort of plumbing-related questions or have a plumbing repair or installation need that can't wait, call Five Star today!