Commercial Gas Line Repairs
We encourage you to call our gas line repair experts. Once the gas is off and the place is safe, we can perform gas pipe repair work in a timely and affordable manner. We can also perform a gas line inspection. We handle gas line repair work and similar situations on a regular basis. We can explain all your options once we've inspected the problem. We can also obtain all the necessary permits from the local government to get your gas back as soon as possible so you don't have to deal with the headache of a gas outage in your Southwest Ohio area home.
Commercial Water Heating & Supply
We offer state-of-the-art tankless water heaters at prices that are fair and competitive. We also perform gas and electric water heater installations and repairs at competitive prices. Our water heater experts can install water lines that reach any part of your home or building so you have the hot water you need in the places where you need it without all the hassle of poor flow rates or hot water shortages. We can also help you maintain your home or building's existing water heater and supply lines and pipes and keep them in excellent condition. At Five Star, we believe in helping our amazing customers keep their plumbing systems flawless.
Commercial Drain Cleaning
Our commercial plumbing services at Five Star Cincinnati Plumbing include drain line check-ups, hydro-jet drain cleaning, drain line installation services, drain camera inspections and drain cleaning and drain clearing. We offer affordable drain cleaning services for sewer lines and grease traps to help you keep your plumbing in excellent condition and keep everything flowing the way you need it to. Regular cleaning of drains helps you avoid drain problems and eliminate drain odors. Our drain cleaning services also help keep your property smelling like you need it to.
Emergency Commercial Plumbing Services
Don't settle for a second-rate plumber or general handyman or handyperson to resolve your plumbing emergency. Call the experts that care. We are equipped to handle your plumbing emergency promptly and affordably the first time. There's never any sort of second-guessing when you hire Five Star Cincinnati Plumbing!

Plumbing Repair & Diagnostics in Hamilton County, Ohio
When your toilet, sink, water heater, or something else needs repair, know you can call on Five Star Cincinnati Plumbing 24/7, any day of the year. We service all brands and types of equipment. Schedule a Diagnostic Service Call today!

Choose Five Star Cincinnati Plumbing in Hamilton County & Surrounding Areas
Whether you have a residential or commercial plumbing need or you need a plumber for new construction, call Five Star Cincinnati Plumbing today so you can enjoy top-quality plumbing products and plumbing services that are second to none. We offer prompt plumbing services at competitive and fair prices, and we promise not to drain your bank account.
We proudly deliver sump pump services, septic system services, repiping expertise, sewer mainline cleanings, gas line installations, gas line repairs, gas line inspections, water heater repairs, water treatment systems, water softeners, kitchen and bathroom plumbing, water heater installations, trenchless sewer line repair work, water treatment repairs, water softening system repairs, plumbing safety inspections, 24/7 emergency plumbing repairs, affordable plumbing maintenance, gas leak detection and gas leak repair, and more!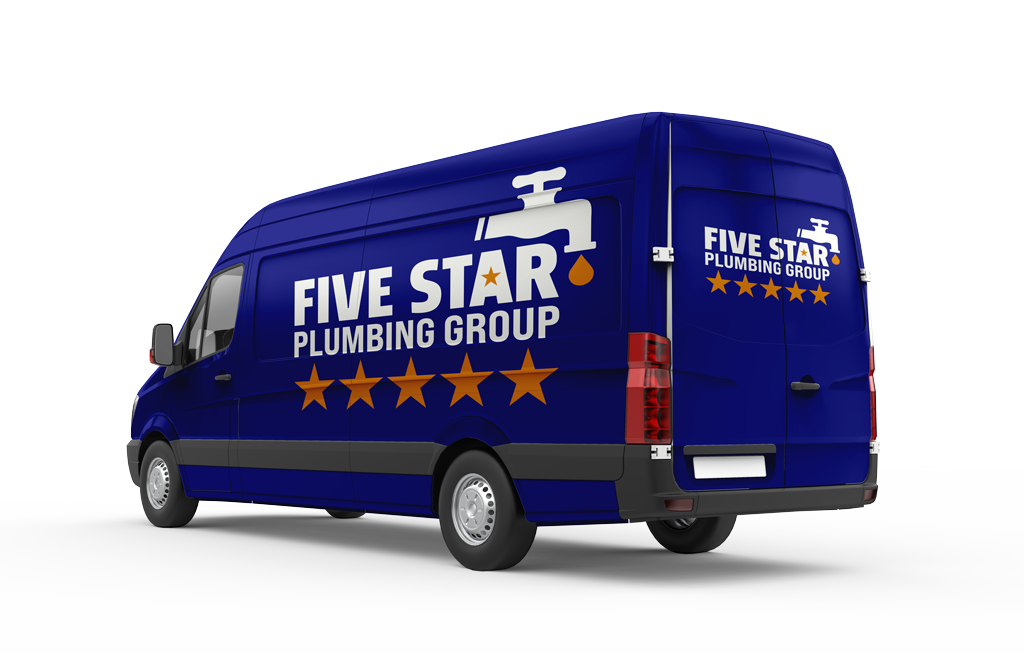 Why wait? Call Five Star for prompt plumbing services.