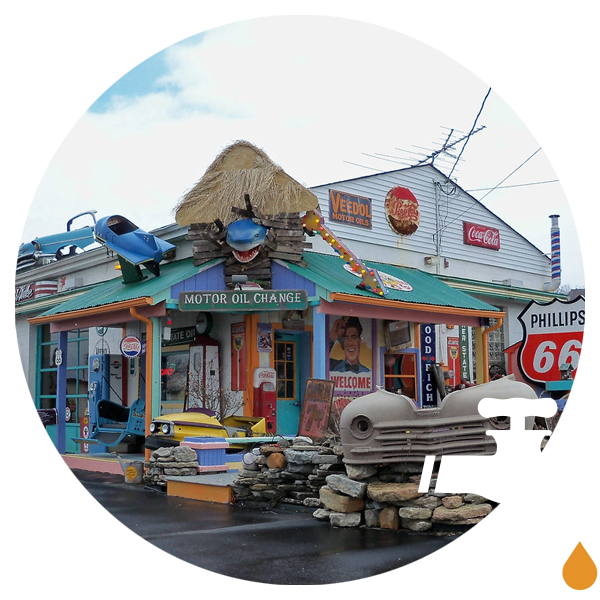 Service Area Locations
Newtown, OH Plumbing & Drain Services
Looking for an expert plumbing contractor in Newtown, OH? Hire Five Star Cincinnati Plumbing for commercial and residential plumbing services, including general repair and maintenance, excavation for sewer and pipe lines, drain services, well pump repair, clogged drains, sump pump problems, shower and sink repair, toilet repair, and installation, and emergency plumbing services around the clock. We're proud to service the Greater Cincinnati Area with our five-star rated plumbing services!
If you're a resident, home or business owner in Newtown, Ohio in need of professional plumbing services, give Five Star Cincinnati Plumbing a call. No matter how big or small the job, we always stand behind all of our work as a local-owned, family-operated plumbing business serving Cincinnati, OH.
Residential & Commercial Plumbing Repair, Maintenance & Installation in Newtown, OH
Newtown is known for its award-winning school systems, quaint neighborhoods and recreational activities. Located in southeastern Hamilton County near Cincinnati, the village has a population of around 2,700. Mark Kobasuk serves as the town's mayor. Originally settled in 1792, Newtown became a village about a hundred years later in 1901. Numerous Native American mounds and other earthwork monuments were at one time believed to have been located in Newtown. The town was first settled in 1792, however, under the name of Mercersburg. Newtown's name was changed before the village was incorporated in 1901. Still in existence today are the Odd Fellows' Cemetery Mound and the Perin Village Site, plus the Turpin Site and the Hahn Field Archeological District just outside the village's boundaries. Newtown was once part of Anderson Township. During the 1960s the city pulled out of it and formed a paper township. Locals say the city has a decades-long tradition of hosting a fish fry that's open to the public every Friday during Lent. Originally, the fish fry was operated by the volunteer fire department. Later, however, it has become an event staffed with volunteers from throughout the community.
Are you looking for a "plumber near me" in Newtown, Ohio? If so, you are in the right place. Whether you need hot water installation, all service plumbing, clogged drain plumber, or excavation for demolition or new construction, Five Star Cincinnati Plumbing is the company to call!

Choose Five Star for Residential & Commercial Plumbing & Drain Services in Southern Ohio
Whether you have a residential or commercial plumbing need or you need a plumber for new construction, call Five Star Cincinnati Plumbing today so you can enjoy top-quality plumbing products and plumbing services that are second to none. We offer prompt plumbing services at competitive and fair prices, and we promise not to drain your bank account.
Five Star Cincinnati Plumbing proudly serves Blue Ash, Cheviot, Cincinnati, Fairfield, Finneytown, Forest Park, Hamilton, Indian Hill, Lebanon, Lockland, Loveland, Mason, Middletown, Milford, Monroe, Montgomery, Newtown, Norwood, Reading, Sharonville, South Lebanon, Springboro, Springdale, St. Bernard and surrounding areas. If you have any sort of plumbing-related questions or have a plumbing repair or installation need that can't wait, call Five Star today!