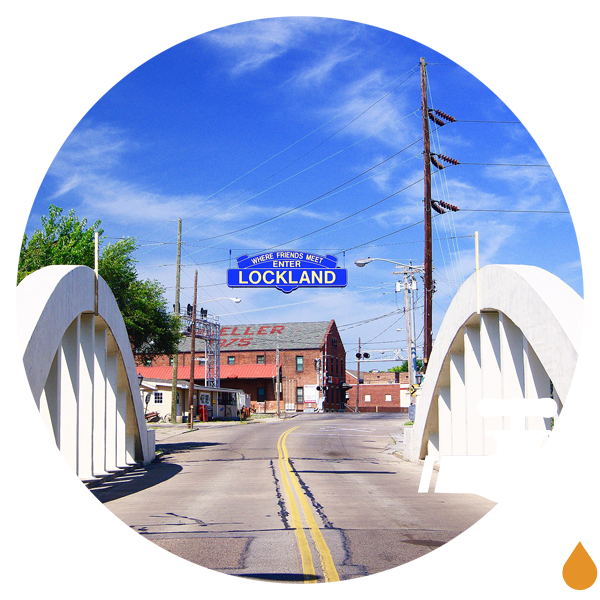 Service Area Locations
Lockland, OH Plumbing & Drain Services
Looking for an expert plumbing contractor in Lockland, OH? Hire Five Star Cincinnati Plumbing for commercial and residential plumbing services, including general repair and maintenance, excavation for sewer and pipe lines, drain services, well pump repair, clogged drains, sump pump problems, shower and sink repair, toilet repair, and installation, and emergency plumbing services around the clock. We're proud to service the Greater Cincinnati Area with our five-star rated plumbing services!
If you're a resident, home or business owner in Lockland, Ohio in need of professional plumbing services, give Five Star Cincinnati Plumbing a call. No matter how big or small the job, we always stand behind all of our work as a local-owned, family-operated plumbing business serving Cincinnati, OH.
Residential & Commercial Plumbing Repair, Maintenance & Installation in Lockland, OH
Lockland got its name because of a set of gates that onetime stood there as boats went up and down the Miami-Erie Canal. The city was founded along the canal. With a population of nearly 3,500 residents today, Lockland is located in Hamilton County, Ohio, north of Cincinnati.
Lockland grew because of the old Miami and Erie Canal; the area was a stopping place when the canal was a major transportation route that brought commerce and travelers from as far away as New Orleans to the south all the way to New York City in the north and back during the 1800s. Many residents, businesses and industries were drawn to the area of Lockland because of this canal and its connection to Lake Erie and the Ohio River. During that time, the town had tons of water power. It was able to do so because a fifteen-foot difference in water tables. This also enabled the use of a water mill that ground flour for local farmers who farmed the land. A large reservoir pond enabled boats to dock for repairs or layover. Even today a section of Lockland is still referred to as "Bud-Town" which was the bedding and entertainment area of the day.
Are you looking for residential or commercial plumbing contractors in Lockland, Ohio? Five Star Cincinnati Plumbing is here to help. We are a drain cleaning company that offers hot water repair, hot water repairs, sump pump maintenance, and all types of plumbing-related services. Need a blocked drain plumber? Give us a call!

Choose Five Star for Residential & Commercial Plumbing & Drain Services in Southern Ohio
Whether you have a residential or commercial plumbing need or you need a plumber for new construction, call Five Star Cincinnati Plumbing today so you can enjoy top-quality plumbing products and plumbing services that are second to none. We offer prompt plumbing services at competitive and fair prices, and we promise not to drain your bank account.
Five Star Cincinnati Plumbing proudly serves Blue Ash, Cheviot, Cincinnati, Fairfield, Finneytown, Forest Park, Hamilton, Indian Hill, Lebanon, Lockland, Loveland, Mason, Middletown, Milford, Monroe, Montgomery, Newtown, Norwood, Reading, Sharonville, South Lebanon, Springboro, Springdale, St. Bernard and surrounding areas. If you have any sort of plumbing-related questions or have a plumbing repair or installation need that can't wait, call Five Star today!