Tankless Water Heater Repair, Maintenance & Installation in Cincinnati, OH
Are you looking for a water heater that's cutting-edge to replace your old water heater?  Tankless water heaters are also called on-demand water heaters. Tankless water heaters give homeowners nice, heated water on demand. Heating water as needed eliminates the need for a big bulky water storage tank. This saves homeowners valuable space and saves money on heating the water.
Focusing on Tankless Water Heaters
Five Star Cincinnati Plumbing's team of water heater installation technicians can guarantee that everything is done correctly when we install your new water heater. This will enable you to enjoy hot water on demand at a lower cost. We can help you in deciding which type of on-demand system is most suitable for your specific needs, and budget. 
While tankless water heaters have a slower flow rate, they are a great option for some homeowners and business owners, especially if you don't need a large volume of heated water at once. When it comes to purchasing a tankless water heater for your home or business, expert installation is essential.
How Tankless Water Heaters Operate
Tankless water heaters are increasing in popularity because they are more energy-efficient and offer homeowners water on-demand. Heating a tank of hot water and keeping it hot over time uses up a lot of extra energy, which means tank systems will have higher operating costs. Homeowners find that there will be more energy savings the more water that is actually used, and they will save even more in their energy costs if they install a unit for every hot water outlet. Nevertheless, these on-demand systems cost more. Their biggest benefits are their lower operating costs and longer life expectancy. Homeowners usually save a lot more in the long run with these units.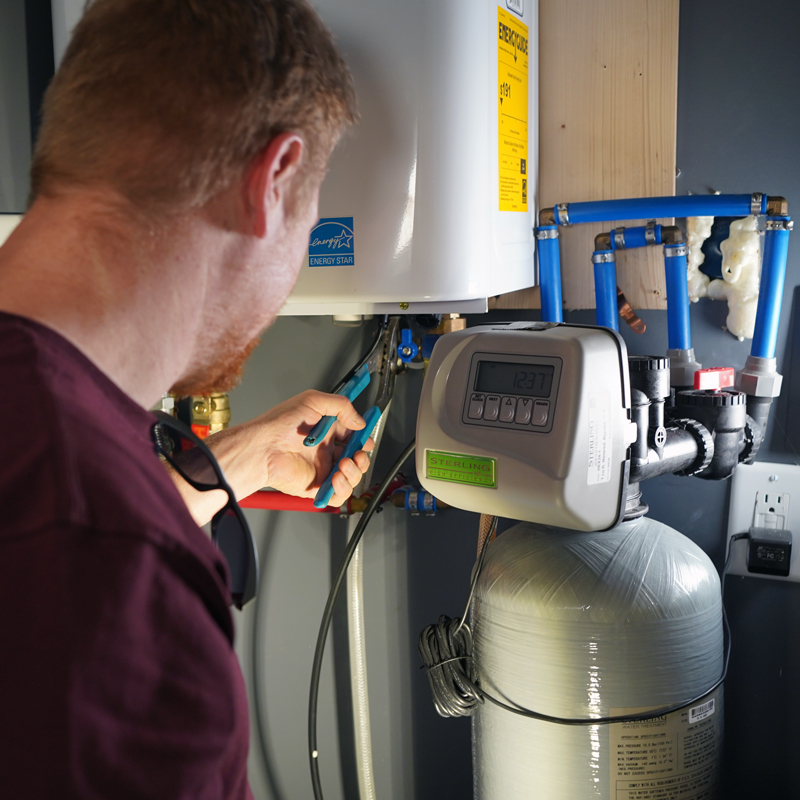 4 Benefits of Tankless Water Heaters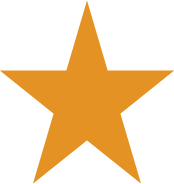 On-Demand Units Need Less Maintenance
Water heaters with storage tanks need to be inspected one time each year by a professional. In some situations, tankless units should be inspected twice a year. They also require professional maintenance. Depending on the quality of your tap water, an on-demand water heater can run for up to five years without requiring professional maintenance.
Nevertheless, if you have hard water, you should clean your water heater once a year to remove minerals that build up around your heating element. To perform water heater maintenance start by flushing the unit with a vinegar solution for about an hour, or 60 minutes, to remove leftover sediment.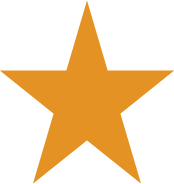 Hot Water Available When Needed
Tankless water heaters are made to heat water as efficiently as possible, which means water is only heated when needed, which is why it's called on-demand. Instead of keeping a tank of water waiting heated around the clock, this saves energy. Heating a tank of water around the clock costs more. Using a tankless unit, you won't have to forgo performance for energy efficiency or space, which is a big advantage. Tankless water heaters, unlike tanked water heating systems, heat water only when needed.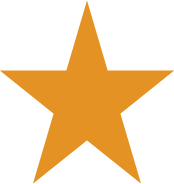 Tankless Water Heaters Require Less Space
When you don't have a massive water tank needed to store water, you can install your water heater in much more convenient places that require less space. On-demand water heating technology takes a fraction of the space needed for a traditional water heater. They can be installed under sinks and cabinets because they're so much smaller. Going tankless frees you from the space constrictions of a tanked water heater.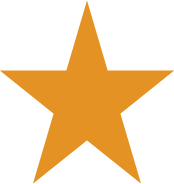 On-Demand is More Energy Efficient
Tankless water heating systems save energy, as we have noted. This saves money on your gas or electric bills. Officials from Energy Star report that switching to a tankless system can save a customer hundreds of dollars each year. These heating systems can save up to 50% more energy than the typical standard tank water heater while serving hot water needs in high-demand areas, including bathrooms, laundry rooms, and kitchens. Essentially, tankless water heaters end up paying for themselves.
Are you a Cincinnati area homeowner searching for water heater services? Call Five Star at (513) 204-9944 today!
What size water heater do I need?
Traditional water heaters with storage tanks were the favored option for larger dwellings for many years. Because they aren't all the same size and shape, you need an expert like Five Star Cincinnati Plumbing to find the right unit for you. If you have a family of 4 people in the house, you need a hot water heater with tanks that hold 50 to 80 gallons of water. If you stay in a smaller dwelling and it's just you and one other person, a unit with the capacity of 23 to 36 gallons is ideal. When we install a tankless water heater, the unit's capacity is less important than the flow rate of the system. The flow rate of a tankless water heater is measured in Gallons Per Minute (GPM). The higher rate of gallons per minute, the more hot water it can provide. High GPM units are ideal for larger homes.
Why did I suddenly lose hot water?
Hot water heaters that suddenly stop producing hot water are often not getting power. If your water has suddenly gone cold, start by checking the power. See if you accidentally tripped the limit switch. If you have power, the other issue might be related to a failed heating element. To check the unit's circuit breaker, you need to go to the service panel (or breaker box) to make sure it wasn't tripped. If your circuit breaker tripped, switch it off, then turn it back on and it should work. If it's a fuse box, replace the fuse or give us at Five Star Cincinnati Plumbing a call today!
How long should a water heater last?
It would be nice if water heaters would last a lifetime. They don't, unfortunately. Conventional water heaters usually last 6 to 13 years. This is just an average number. Try to understand that the lifespan of your water heating system is strongly affected by how well it is cared for and how well it's maintained. Draining and flushing should be performed regularly, as per our experts' recommendations.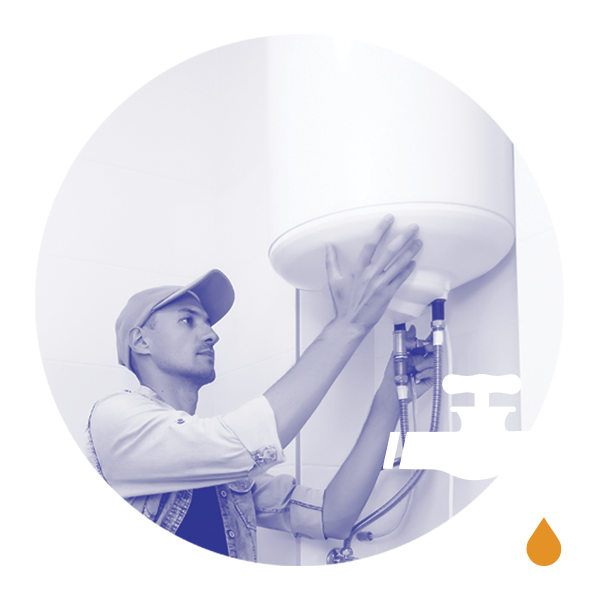 Choose Five Star for Tankless Water Heater Repair, Maintenance & Installation in Cincinnati, OH
If you've tried to find an expert plumber in the Greater Cincinnati Ohio area that responds quickly and charges standard plumbing price rates that you can afford, you won't find a team that's better and more dedicated to your satisfaction than Five Star Cincinnati Plumbing.
We believe water tankless water heating solutions shouldn't be a hassle, and they should never drain your bank account or leave you with cold water. We offer residential and commercial water heater repair services in addition to replacement, installation, and maintenance. Additionally, customer satisfaction is 100% guaranteed. Five Star Cincinnati Plumbing installs well-known brand names like Amana, Navien, Rheem, and Bradford White throughout Southwestern Ohio! Get a free online estimate.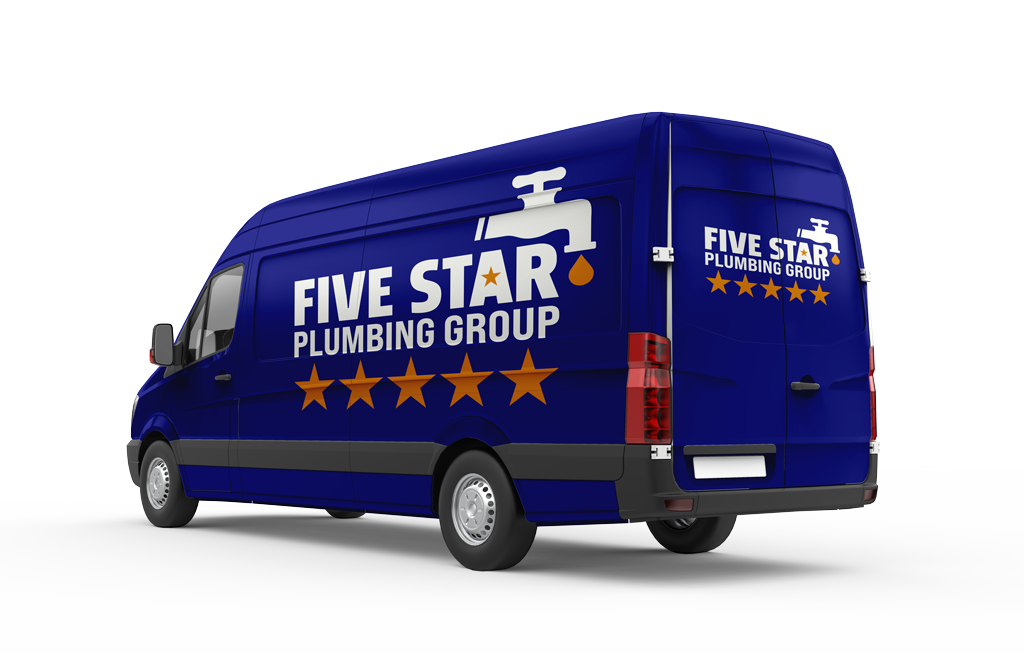 Why wait? Call Five Star for prompt plumbing services.