Winterization Services in Cincinnati, OH & Surrounding Areas
Once the weather starts getting cold and winter arrives in here in the Greater Cincinnati Ohio area, it is essential for homeowners and business owners to keep their plumbing in mind. During this time of year, everyone needs to winterize pipes, plumbing appliances and plumbing systems to protect them from Ohio's freezing cold temperatures.

Plumbing Winterization For Homes & Businesses in Cincinnati, OH
Because freezing temperatures are harmful for plumbing equipment, pipes and appliances, professional plumbing winterization is essential to help prevent them from freezing. Frozen pipes end up bursting. This causes expensive damage and requires professional plumbing repairs from professional plumbers like Five Star. Once water freezes inside pipes or any plumbing appliances, pressure builds up and wreaks havoc. Ice is known to cause pipe damage and other expensive plumbing problems that are a major headache.
To help you protect your plumbing during the cold months here in southern Ohio and parts of Northern Kentucky, we at Five Star Cincinnati Plumbing help you get your plumbing ready for the winter months and help you make sure your system and plumbing equipment is still in good condition and everything is working properly so you have running water, as well as hot water throughout the wintertime. No one wants cold water during the winter!
Who Needs Winterization?
Winterization is essential for older dwellings and commercial properties. Plumbing systems and pipes needs to be protected. Freezing temperatures wreak havoc on pipes and plumbing systems that aren't protected by the preventative care of a plumbing professional. Common areas that are especially vulnerable include basements, crawlspaces, walls, attics and areas that aren't insulated properly or completely. Winterization should be a top priority for people with vacant homes and buildings or properties that aren't fully heated during the winter.If you have a home that you only use for vacation or a home that you don't use during the winter, we strongly suggest winterizing it to stay on the safe side.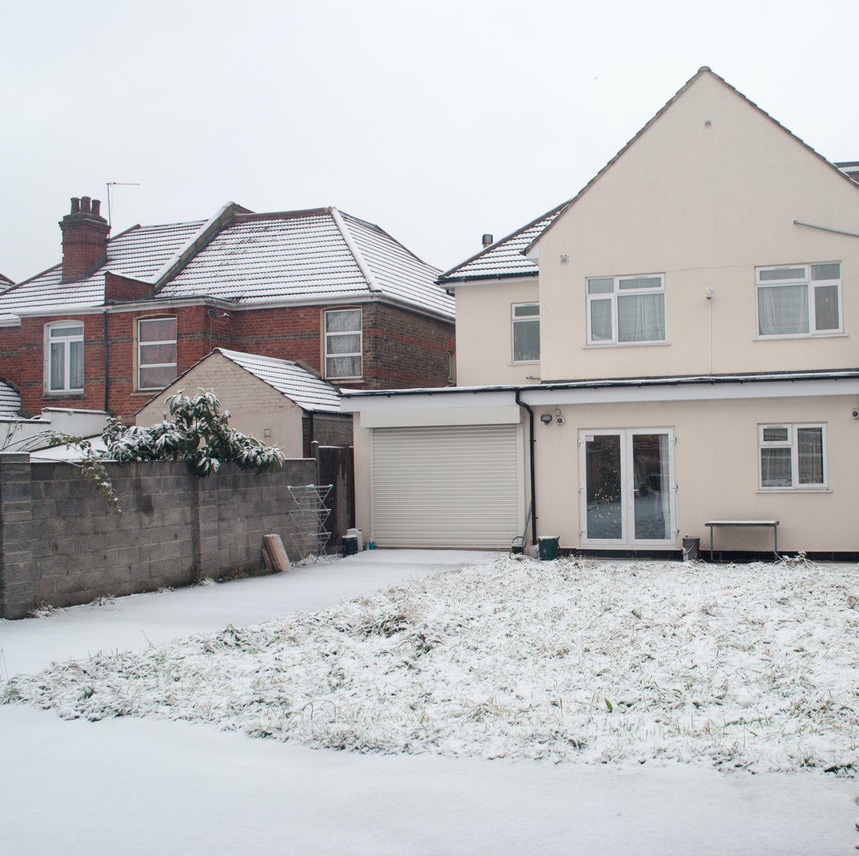 4 Benefits of Winterizing Your Plumbing System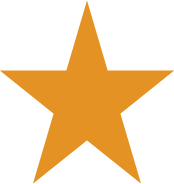 Eliminates Risk of Frozen Pipes
When water freezes, they expand. This can damage your drain pipes. Winterizing eliminates the possibility of water freezing or exerting pressure on your drain pipes. This will help prevent your pipes from bursting. Therefore, you save money on unnecessary pipe repairs.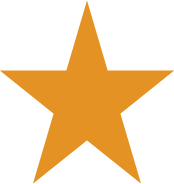 Decrease Rate of Energy Consumption
Your heating system will only be needed to keep the temperature above freezing point. You can simply turn it down. In addition, electric supply or gas supply to the water heater or pump can be completely turned off. Through this, you will be reducing energy consumption and saving on your monthly utility bills.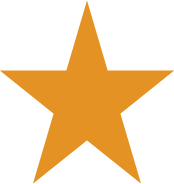 Secure Your Home From Potential Disasters
Winterizing your home helps to defend it against potential damage from freezing temperatures, snow, and ice. The outside of your home is especially important to winterize since it's completely exposed to the elements.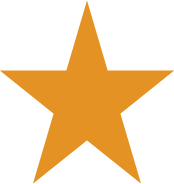 Keep Family Healthy
For the wintertime specifically, a faulty heating system in a home can lead to temperatures cold enough to threaten the health of the building's occupants. Such temperatures aren't just uncomfortable; they can even result in illnesses such as pneumonia.
Are you a Cincinnati area homeowner searching for winterization services? Call Five Star at (513) 204-9944 today!
Plumbing Winterization FAQ
What are the benefits of winterization?
The biggest and most significant benefits of plumbing winterization include energy savings and lower energy bills. You also save on plumbing repairs and water cleanup and damage caused by pipes freezing. Winterization also stops mold from forming and moisture from gathering, which causes damage. Plumbing maintenance preserves the long-term value of your home or building.
What does plumbing winterization prevent?
Winterizing your plumbing system and pipes protects them from winter's freezing temperatures. Ohio's freezing winter weather wreaks havoc on unprotected pipes and plumbing equipment, which causes leaks and breaks in the system. When water expands, it freezes and becomes ice. This expansion creates pressure in the pipes, which causes them to break or crack. Without professional plumbing winterization, it's not uncommon for there to be pipe bursts.
How does plumbing winterization work?
Seasonal plumbing maintenance is essential heading into Ohio's winter. Winterizing tips help you prepare your home or building for colder weather. The freezing weather is hard on pipes and plumbing. The consequences of neglecting plumbing maintenance heading into wintertime can be especially expensive. Frozen pipes deprive the house or building of water while they're frozen. When they thaw, pipes often rupture due to freezing. This can cause hundreds of gallons of water to discharge into your home in a very short time, causing catastrophic damage.
To prevent this, our professionals protect your home and your plumbing by winterizing your plumbing system. The plumbing winterizing process includes emptying the water heater or water heater tank, draining all water from the home or building's pipes, and filling fixtures with plumbing antifreeze. In unoccupied structures, this draining of the water out of the pipes prevents the water from freezing inside and causing damage.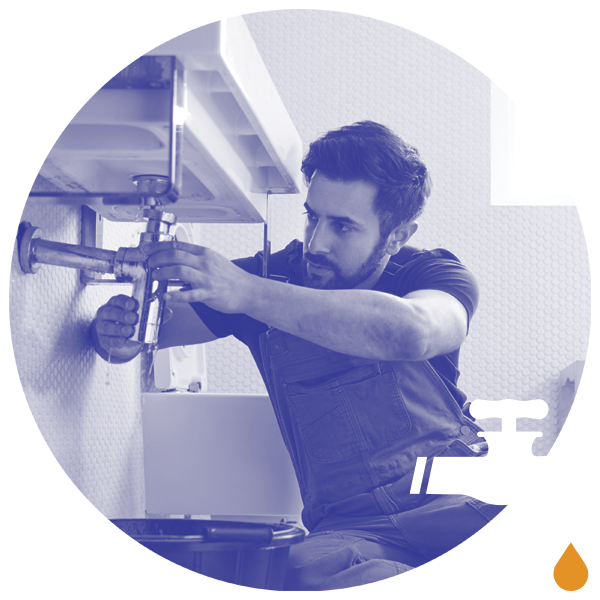 Winterize Your Home or Office in Cincinnati, OH with Five Star
Don't let your plumbing get damaged during the winter months. Prevent freezing to your pipes and plumbing with the low-cost winter plumbing services we offer at Five Star Cincinnati Plumbing. As part of our professional winterization services, our winter plumbers insulate pipes and winterize your home or vacant property so that when water freezes or cold air comes in, it doesn't cause damage to pipes, plumbing fixtures, and water heaters.
We turn off the water supply in empty buildings before freezing weather comes in, and we winterize your plumbing to protect your home and your pipes from freezing so you don't lose hot water or have to pay a fortune to repair your plumbing systems. In short, our winter services prevent water damage and save you money.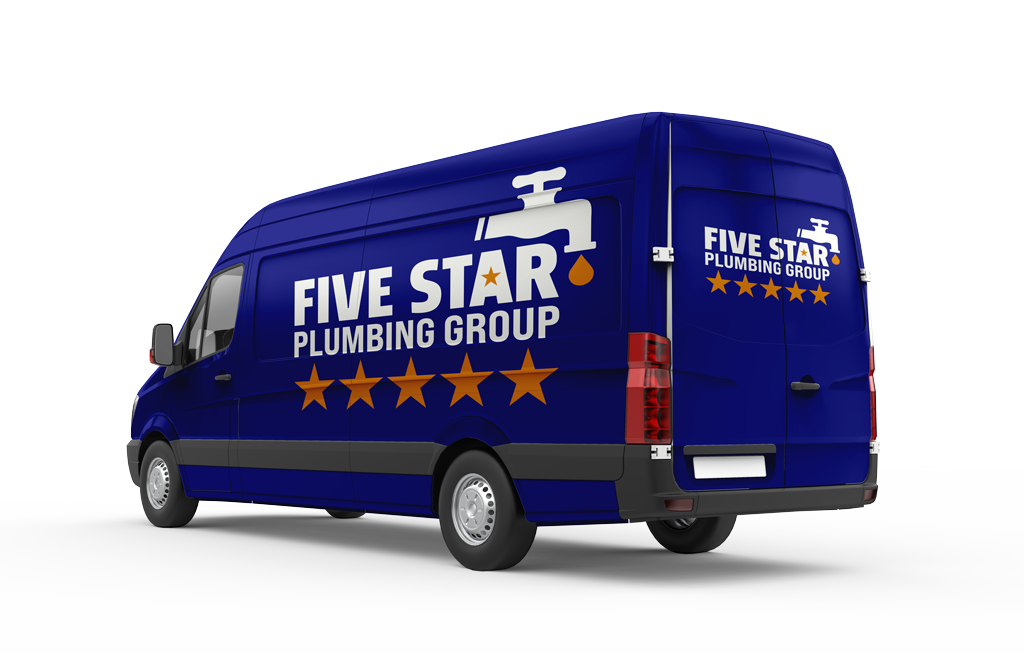 Why wait? Call Five Star for prompt plumbing services.