General Plumbing Repair & Installation Services in Cincinnati, OH
Because almost any plumbing problem can pop up without warning (at any time of the day or night), you need a local plumbing expert who doesn't simply work from 9 to 5. You need Five Star Cincinnati Plumbing.
Professional Toilet Repair, Sink Repair, Faucet Repair, and More in the Greater Cincinnati Metro Area
Are you looking for a plumbing repair, plumbing maintenance or plumbing installation expert in the Greater Hamilton County area? If you need an affordable plumbing expert that responds to your call in a timely manner, you need Five Star Cincinnati Plumbing. We are always a simple phone call or mouse click away with live 24/7 plumbing support in person and online.
Whether you have a clogged-up toilet, a busted pipe, a water line problem, a leaky faucet, a broken sink or bathtub, a broken water heater, low water pressure, a running toilet or something else, we are always happy to help! We offer all types of plumbing services for residential and commercial customers with a smile! If you have an urgent plumbing problem that can't wait, you need a reputable plumbing expert that won't keep you waiting.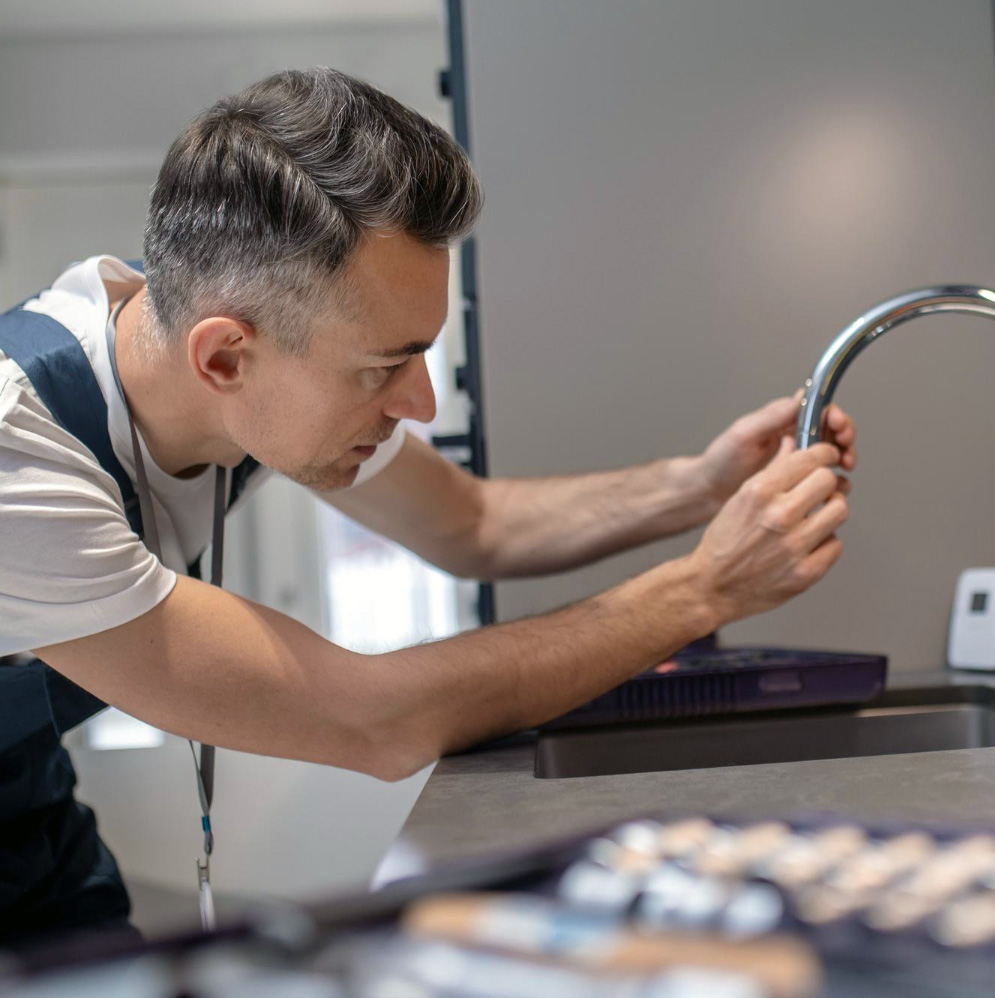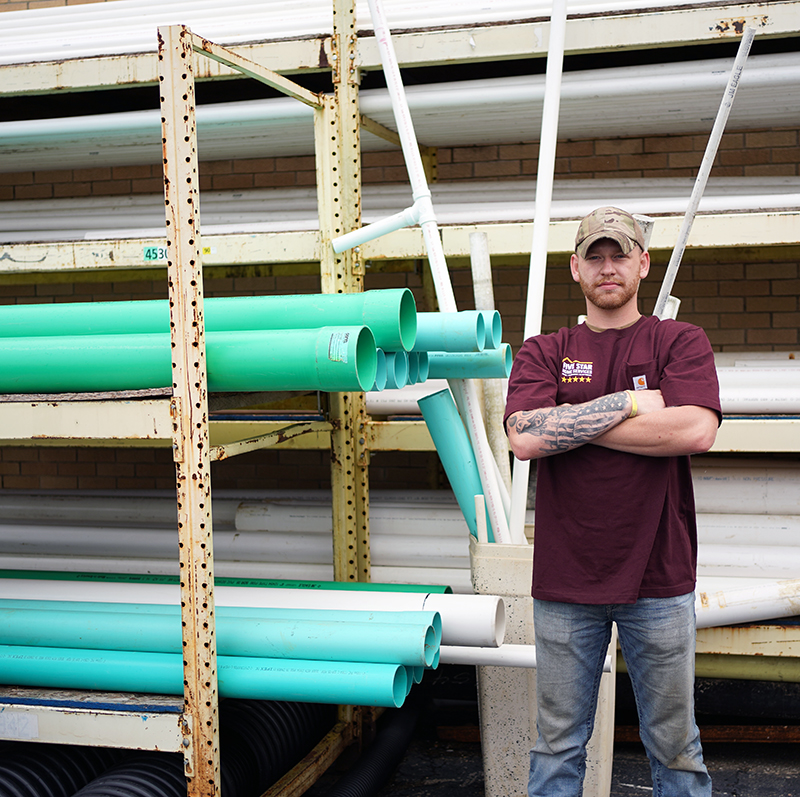 Sewer Line, Drain, & Pipe Maintenance Services in Hamilton County, OH
You can trust Five Star Cincinnati Plumbing for dependable, cost-effective plumbing upkeep services that prevent water line, draining, and sewer problems on your property. We offer a wide range of plumbing maintenance options to help you plan the best way to protect your home and property. Our skilled plumbing technicians are experts at providing homeowners with an effective maintenance plan that solves their problems and keeps their plumbing working at peak efficiency for as long as possible.
Why Maintaining The Pipes & Plumbing In Buildings Is Important
The water we all use to brush our teeth, bathe or shower in is very much affected by the condition of our plumbing. Plumbing maintenance helps to keep your plumbing pipes clean, which improves the function and the lifespan of your plumbing system in addition to improving your overall water quality, texture and taste. Plumbing maintenance is such an essential part of being a responsible homeowner or property manager. Ignoring or neglecting this essential service over time can cause much bigger problems that are far more expensive and require a master plumber to repair.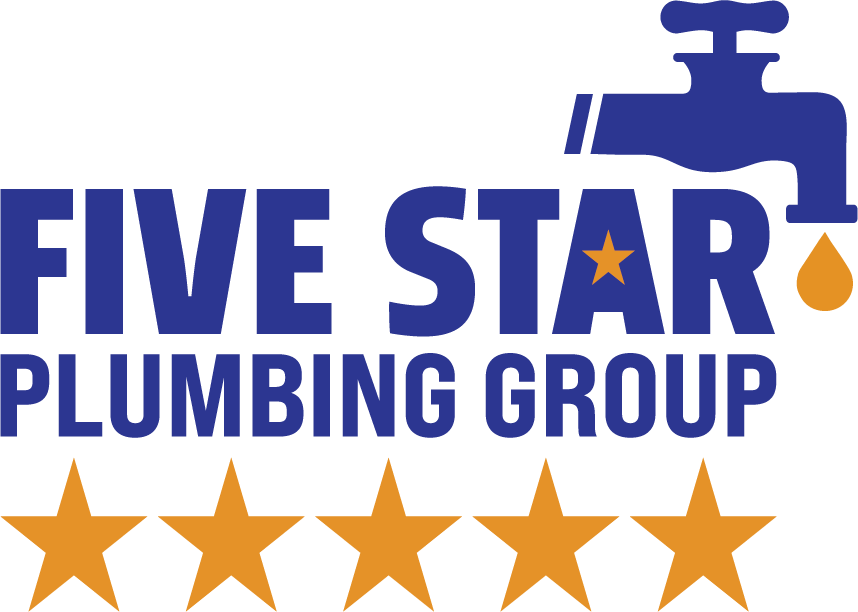 Diagnostic Service Call
Schedule Now

Plumbing Repair & Diagnostics in Hamilton County, Ohio
When your toilet, sink, water heater, or something else needs repair, know you can call on Five Star Cincinnati Plumbing 24/7, any day of the year. We service all brands and types of equipment. Schedule a Diagnostic Service Call today!
4 Types of Plumbing Emergencies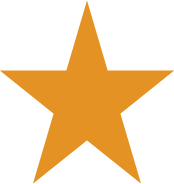 Gas Concerns
Gas leaks are usually the most serious or dangerous type of plumbing emergency a homeowner can encounter and should be taken very seriously. If you have a gas leak or suspect you have gas leaking in your home or business, get outside immediately and call your gas provider or 911. After that, you are encouraged to call Five Star Cincinnati Plumbing as your plumber to repair the problem.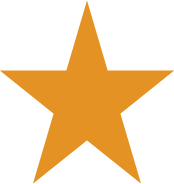 Water Leaks
Leaking water include leaks in water mains, water heater leaks, leaky pipes, leaky drain lines and general plumbing leaks. Sometimes leaks go unnoticed for months or even for years. By the time you finally realize there's a leak, it might have already created a bunch of damage. With that said, water leaks can be either visible or invisible. They can point to bigger problems with your plumbing.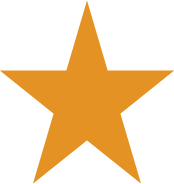 Major Flooding
Whether flooding originates from a water heater or a clogged sewer line or drain, water can damage your floors and home and harm your plumbing system. These could bring about an immediate water problem that needs a swift response from Five Star.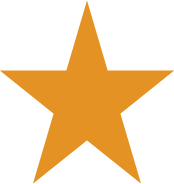 No Hot Water
If you lose hot water and you have an electric water heater, be sure to check your circuit breaker box or electric service panel and make sure the power is still available and on. Likewise, if you have a gas water heater, make sure you have gas coming in and everything is working. If this doesn't solve the issue of losing your hot water, contact us.
Are you a Cincinnati area homeowner searching for plumbing repair services? Call Five Star at (513) 204-9944 today!
General Plumbing Repair FAQ
How Do I Remove White Buildup on Faucet Aerators?
Remove buildup on faucet aerators by taking off the aerator. Soak it in acidic liquid and then rinse and scrub it under running water before reattaching it to the faucet.
Why is My Shower Pressure Low?
If your shower pressure is low when other faucets are running, your household's water supply is insufficient due to an inadequate plumbing system. If the problem persists when all other faucets are off, it's likely due to pipe or patch leaks.
Do I Actually Need Maintenance on My Bathroom Plumbing?
Maintenance of your bathroom's plumbing is necessary whenever a faucet leak persists or drain blockage occurs. A clogged toilet, or a toilet that continues to run, and low water pressure also mandate service, especially when do-it-yourself (DIY) home repairs fail to fix the problem.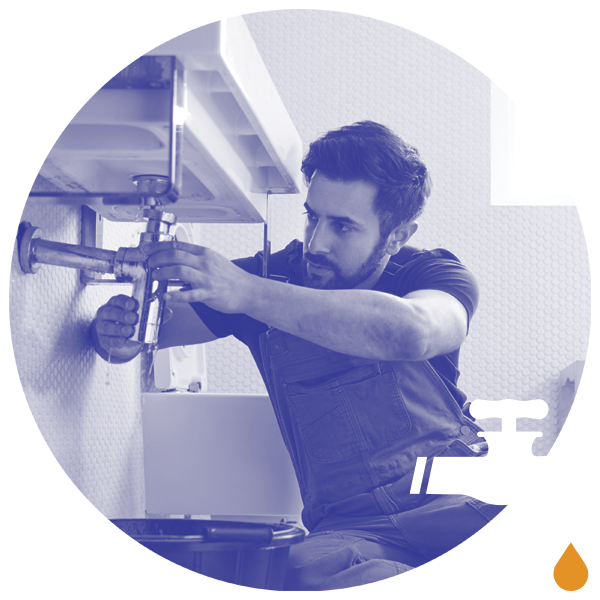 Choose Five Star for Plumbing Repair & Maintenance in Cincinnati, OH
At Five Star, you won't experience plumbing headaches or need multiple estimates. We save you money and we save you time. In short, if water runs through, we can service it. We encourage you to call us when you're backed up. We treat your home like you treat your home. We are ready to handle any plumbing emergency—at any time. We are #1 in the #2 business. We offer fair rates with outstanding customer service.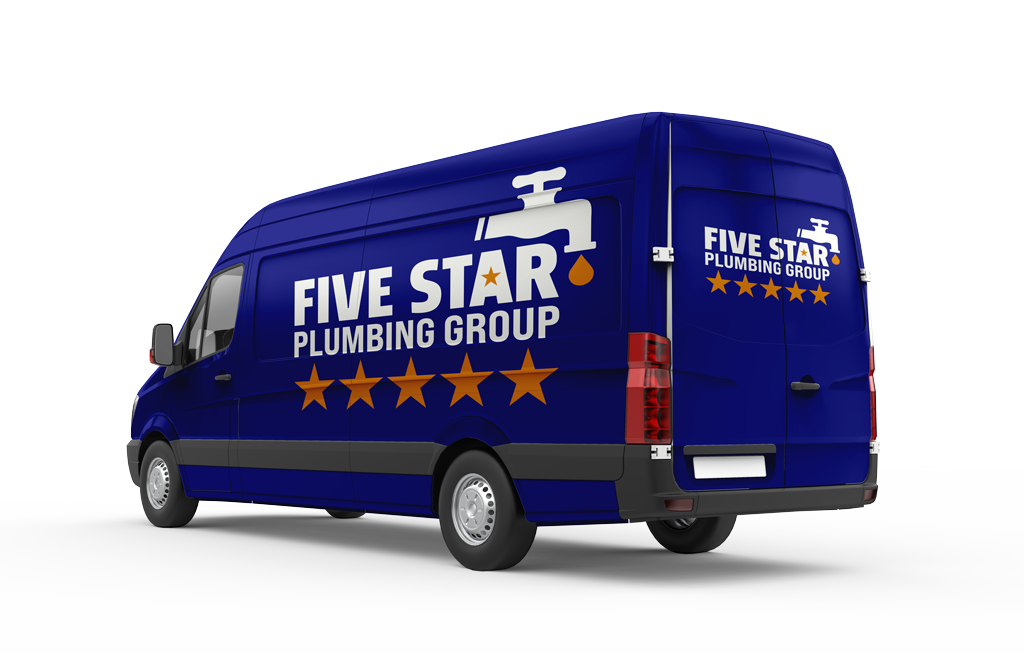 Why wait? Call Five Star for prompt plumbing services.