Cincinnati, OH Plumbing Inspections for Commercial & Residential Buildings
Like our electrical systems and our HVAC equipment, most of us rarely give our plumbing systems a second thought — that is until we have a problem. No different than our furnaces and air conditioning units, our plumbing systems should have regular inspections at least once a year. Additionally, they should always be performed before buying a new home or building.

Professional Plumbing Inspections for Cincinnati Homes, and Businesses
During a routine plumbing inspection, our state-licensed plumbers can perform a complete evaluation of your entire plumbing system, from the faucet all the way to the sewer. Plumbing inspections, in general, keep plumbing systems and plumbing-related equipment running smoothly. They also help you to avoid unexpected, and sometimes expensive, plumbing repairs.
A thorough plumbing inspection should always cover sinks, tubs and showers, toilets, water heaters, water treatment systems, main line stoppages and more. When it comes to the cost of a plumbing inspection compared to the benefits of avoiding expensive repairs, having even a single annual inspection is worth it. In addition to having an annual plumbing inspection performed, it's also a very wise idea for anyone buying a new home or preparing to sell their home or building to have the plumbing system inspected to prevent surprises in the buying or selling process.
Points of a Five Star Plumbing Inspection
Because all plumbing systems are distinct depending on the home or building, nothing should be overlooked or neglected during a professional plumbing inspection. Our plumbing experts examine everything from faucet to fixture and underground pipes. The following demonstrates a few things to take note of during a standard plumbing inspection:
Washers, Hot Water Heaters, and Other Appliances
A lot of plumbing problems arise in major plumbing appliances that are connected to the plumbing system. This underscores is why all plumbing-related appliances need to be installed correctly by a professional. If there's any sort of leak present, it can cause water damage. If a part goes bad or becomes defective, it can cause other problems. We inspect everything, including spickets, hoses, drains, appliances, water lines, sinks, faucets and more to make sure everything is undamaged and operating properly.
Basins, Sinks & Faucets
Minor plumbing problems can escalate into major situations if proper precautions aren't taken. Valves, sinks, toilets, and other plumbing fixtures can become a more significant problem. Something as simple as a nozzle leak can cause a tremendous waste of water that would cost more to repair and cause inconvenience.
Main Line Stoppages
A complete inspection of your main sewer line is essential because when problems arise in this area, repair costs are never cheap. Tree roots, sludge build-up, foreign objects lodged in pipes, cracks in pipes, and offset or bad joints in pipes can all be major problems when it comes to main line stoppages.
Exposed Pipes and the Overall Plumbing System
Exposed pipes can be damaged very quickly and very easily. Because of this we always look for any sign of any exposed pipes or any type of problem in the making during a routine inspection of the overall plumbing system.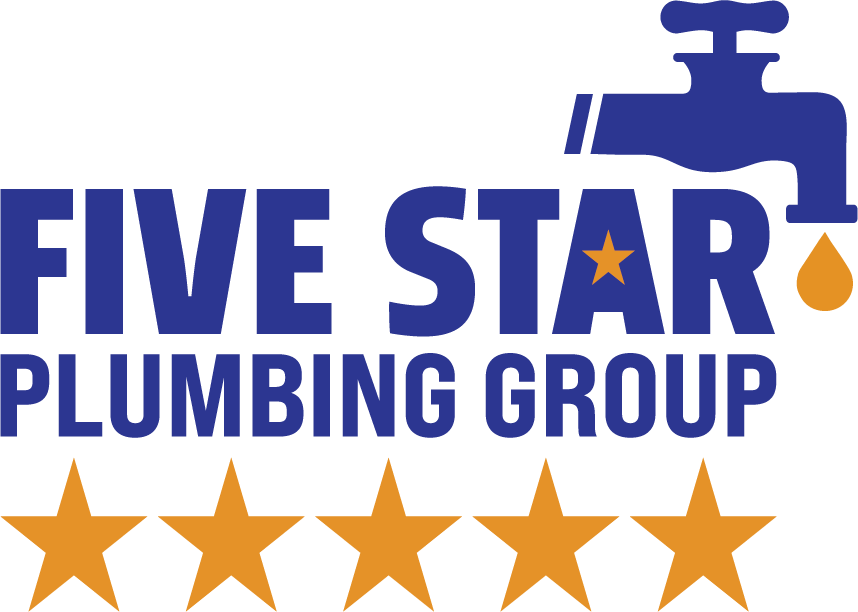 Diagnostic Service Call
Schedule Now

Plumbing Repair & Diagnostics in Hamilton County, Ohio
When your toilet, sink, water heater, or something else needs repair, know you can call on Five Star Cincinnati Plumbing 24/7, any day of the year. We service all brands and types of equipment. Schedule a Diagnostic Service Call today!
4 Reasons Why Plumbing Inspections are Important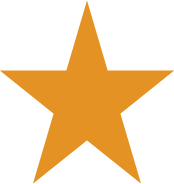 Inspections Help Us Find Potential Problems
Some problems can cause damage to your home or building, including the plumbing system and plumbing-related appliances. Because some problems might not be obvious, having an expert perform an inspection is essential. Although everything seems to be working as it should, plumbing problems can manifest behind the scenes causing a plumbing-related emergency.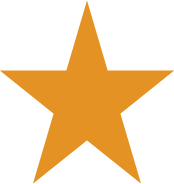 Essential for Maintenance
Like any automobile you drive regularly, household appliances and plumbing-related equipment require regular maintenance by an expert. Otherwise, these sorts of things won't work optimally and often end up needing repairs. By fixing any minor issues with your plumbing system or plumbing equipment during a routine inspection, you avert unforeseen circumstances.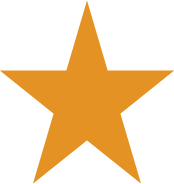 They Help You Make Better Buying Decisions
Unfortunately, some homeowners don't have their plumbing system inspected by an expert before buying it. By failing to have this done, they inherit plumbing problems from the previous homeowner and this can be costly. Once they realize there's a problem with their plumbing system, they have to hire a plumber to repair it. These problems include things like drainage problems, pipework problems, septic system problems, issues with the sink or toilet, or something else.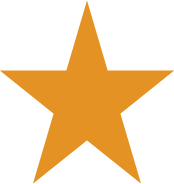 They Prevent Drain Problems
Drain blockages don't happen overnight. Usually, when drains get blocked, it's because of all sorts of stuff going down them and the drain is neglected. Usually, homeowners don't realize it until the drain slows down and they're unable to use their sink or shower without it backing up. Drain blockages can also leave an unpleasant smell behind since water can't flow through.
Are you a Cincinnati area homeowner searching for plumbing inspections? Call Five Star at (513) 204-9944 today!
How do plumbers find water leaks?
There are special acoustic listening tools plumbers use to discover leaks. Devices like listening discs and ground microphones allow plumbers to listen for any escaping water dripping through pipes or even a layer of cement.
How do I know if there's a leak in my sanitary sewer line?
The positive news is that a sewer line leak will not drive up your water bill; the bad news is this makes it harder to tell when your sewer line needs repair. A broken sewer line may result in the rapid growth of grass and weeds on your lawn or a moist patch. There may also be a strange smell around your property, and you may start spotting rodents and pests. If a sinkhole has suddenly appeared near your property, that may also be the result of a broken sewer line.
What are the most common plumbing problems?
Plumbing problems are bound to happen. Even in newer homes, clogged drains or a water leak can show when you least expect it. Whether you're living through the repairs or an older home, or just purchasing a new home and want to be prepared, these are the most common plumbing problems: clogged toilet jammed garbage disposal, clogged bath or shower drain, leaky pipes, running toilet, slow draining sink, water heater repair, low water pressure.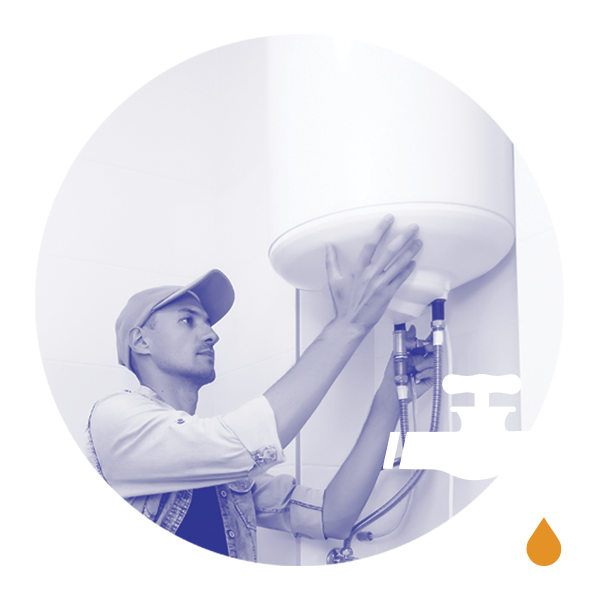 Choose Five Star for Plumbing Inspections in Hamilton County, OH & Surrounding Areas
Regular plumbing inspections help our expert plumbing inspectors find and identify hidden leaks and drainage problems as well as mineral or corrosive depots that can constrict drainage and water flow. Thorough plumbing inspections should cover the following areas: Sinks, bathtubs, appliances and showers. If these areas are not inspected and problems occur, expensive damage and plumbing repairs might be needed.
To avoid damage and keep up with routine maintenance, homeowners and property owners need to give us a call to inspect their plumbing systems. Five Star Cincinnati Plumbing is your leading plumbing expert in Cincinnati and throughout the Miami Valley Ohio area.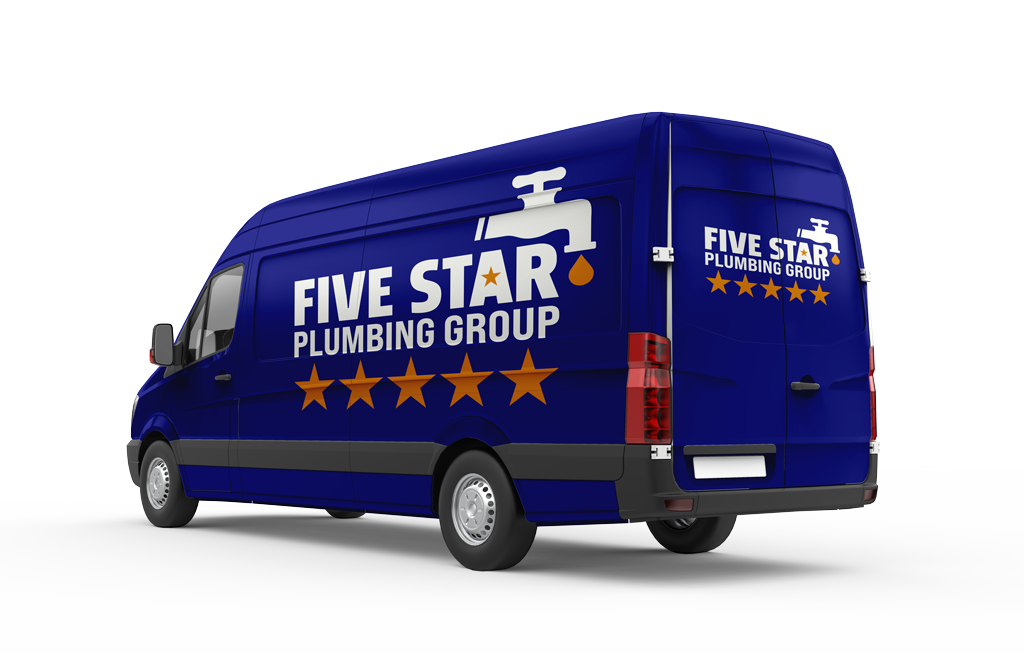 Why wait? Call Five Star for prompt plumbing services.