Bathroom Renovations & Remodels in Cincinnati, OH & Surrounding Areas
When you hire the bathroom experts at Five Star Cincinnati Plumbing, we can help you transform your outdated bathroom into a luxurious indoor spa in as little as a day. Don't flush your money away by calling a second-rate bathroom contractor or novice handyman who doesn't deliver top-quality bathroom remodeling services at rock-bottom rates!

Professional Bathroom Remodeling in Hamilton County, OH
At Five Star, we believe bathrooms should be accessible for everyone and should be designed with convenience and luxury in mind. Our bathroom remodeling experts can give your bathroom a new look and a new feel that you're sure to enjoy and we can do the work efficiently and in a timely manner.
We offer competitive prices for all types of bathroom remodeling and bathroom renovation work. People who hire us to remodel their bathrooms give us high consumer ratings and excellent reviews online. Our customers say their new bathrooms have a better look and feel better with greater functionality once the work is complete. Whether you're looking to install a new toilet, replace a sink, install a glass shower, walk-in bathtub or replace your bathroom tile, we at Five Star Cincinnati Plumbing are ready to deliver the results you deserve at prices that are fair and affordable.
Our services include:
New toilet installation
Tile floor installation
Shower conversion
New shower door or walk-in tub installation
Drainage work
Vanity installation and mirror installation
Drywall or cement board installation
New faucets, sinks and shower fixtures
The bathroom of your dreams
And much more!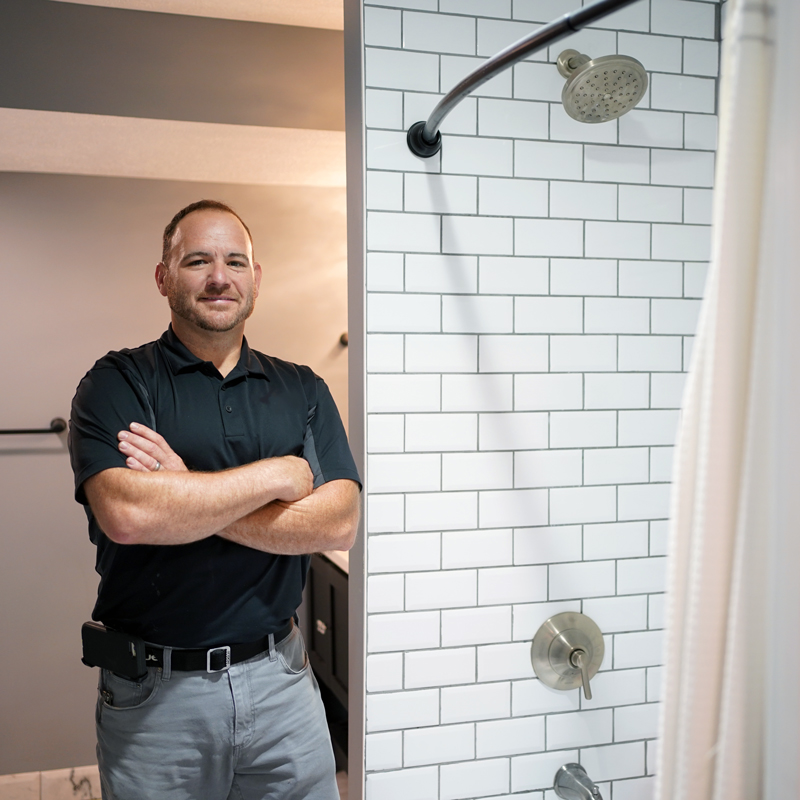 Proud Clarion Bathware® Partner
We at Five Star Cincinnati Plumbing are a proud Clarion Bathware Partner. Clarion is an American-based bathroom company. We highly recommend the Clarion Bathware tub and shower combination as an excellent product for bathroom renovations. Whether it's for a small space and a large space tub/shower installation, Clarion is a great option because you will be able to enjoy both the tub and the shower. We also order for new construction and renovating needs through our vacuum-packed one-piece unit. All these amazing bathroom products are available in different sizes, shapes, colors and other options. Give us a call today to hear more about Clarion Bathware and how it would be a great fit for your home.
4 Benefits of Remodeling Your Bathroom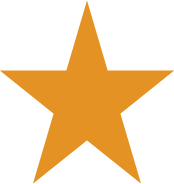 Increase Your Home's Value
According to HGTV.com, a minor bathroom remodel you a 102% return at resale. A minor remodel encompasses replacing the tub, tile surround, floor, toilet, sink, vanity, and fixtures, and perhaps finishing the project with a fresh coat of paint on the walls. As you renovate, keep in mind today's color and decorating trends and if those trends will have lasting value in the future.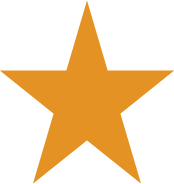 Save Money Now
Replacing leaky faucets, adding aerators, exhaust fans, and installing an on-demand water heater and a water-efficient toilet will save you big bucks on utility costs.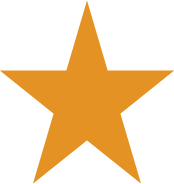 More Peace
With a renovation, you can unwind in a walk-in shower and dry off afterward with heated towels. You can choose colors and textures that will help you relax and soothe stress, taking you to your happy place.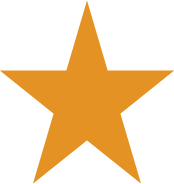 Reduce Clutter
Poorly designed bathrooms invite clutter, so when you renovate, you can increase storage capacity with the innovative designs available in today's cabinetry. You can finally find discreet homes for your towels, cleaners, toiletries, and medicines.
Are you a Cincinnati area homeowner searching for bathroom remodeling services? Call Five Star at (513) 204-9944 today!
What does the remodeling process look like?
A lot of work can go into a bathroom remodel, work that may involve a number of unique and particular tasks. Such tasks are best completed in a particular order, for the sake of maximum efficiency and minimal complications due to, say, present activities disrupting old work.
Now, we're about to take a closer look at the sequential steps of remodeling a bathroom, broken up into phases. First, however, let's remind ourselves that all of this is somewhat flexible. While there is a general order that bathroom remodels follow, it can be modified to better fit the specifics of a given project.
Broadly speaking, the remodel process includes laying the groundwork, setting the stage, the waterworks, design, and defining the atmosphere.
Why should I remodel my bathroom?
Remodeling your bathroom can be a significant undertaking. It requires some time and monetary investment, and it results in substantial changes to a substantial room of your home. In light of that, it's natural to pause before starting a bathroom remodel and wonder if you should be starting one at all.
Does Five Star ever work with subcontractors?
We do, but not for plumbing. Depending on the scope of the work, we may partner up with construction companies or carpenters to get the job done right.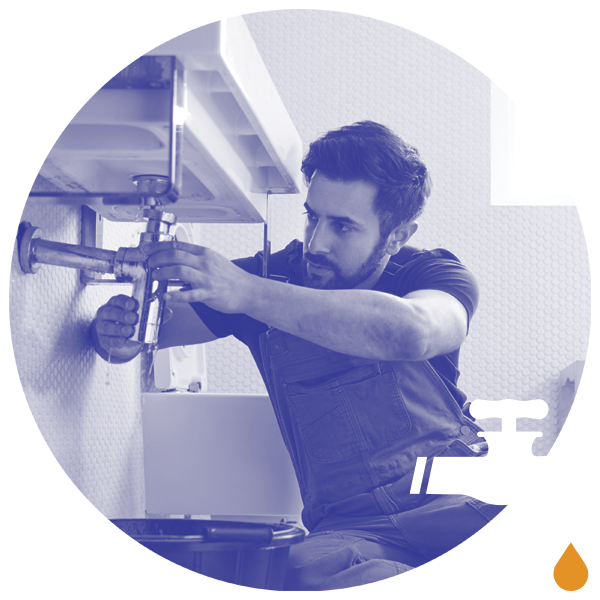 Choose Five Star for Bathroom Remodels in Southern Ohio
If your bathroom is ready for renovation or remodel and you don't know where to start, we can help you out with all your choices and guide you through the process, starting with the materials and the layout of the room. It can be frustrating trying to figure it all out on your own. You need a plumbing expert that has bathroom remodeling experience and expertise and we're happy to help.
Our local bathroom specialists can help guide you through every step of the bathroom renovation or bathroom remodeling process — from choosing all the right materials and fixtures to installing them the way you want it. We'll work with you at every stage of the process to ensure that your brand new bathroom is everything you've always wanted and that it exceeds all of your expectations.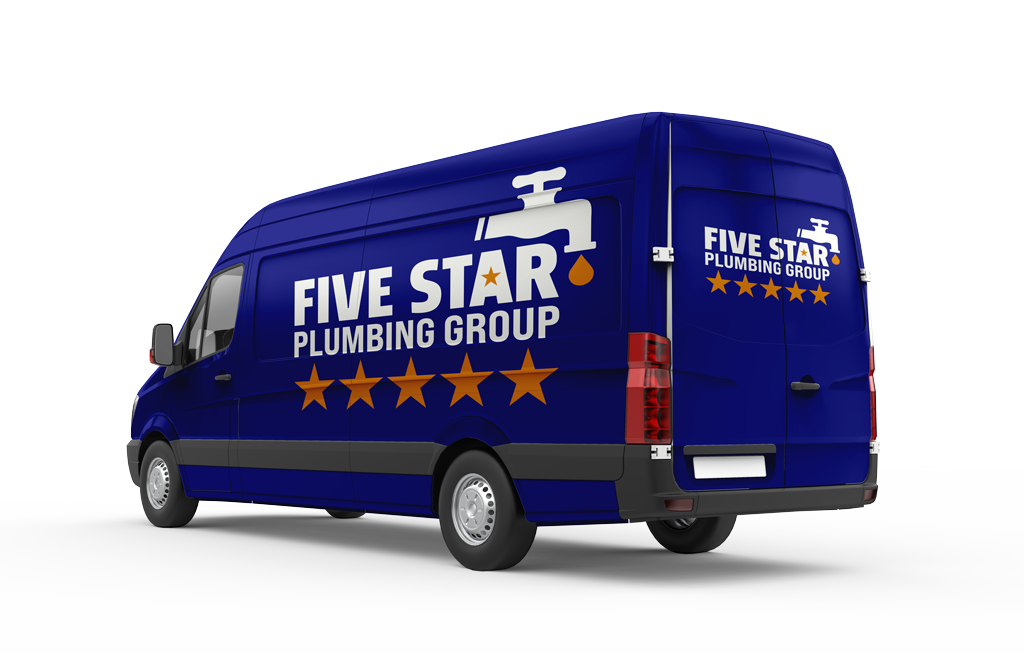 Why wait? Call Five Star for prompt plumbing services.