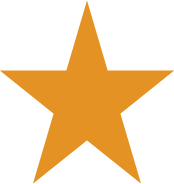 Instant Online Estimate
Get a Free Estimate
Your Local Plumbing Experts in Cincinnati, OH & Surrounding Areas

We at Five Star Cincinnati Plumbing offer prompt plumbing services that you can depend on and plumbing solutions that won't drain your bank account or leave you in a mess.


Water Heaters & Softeners



Don't let a leaky faucet drain your wallet.
No plumbing job is too big or small for Five Star. Our highly-trained plumbing and backflow experts are standing by with 24-hour emergency plumbing support for all of the Greater Cincinnati, Ohio and Northern Kentucky areas.
Whether you're dealing with an inconvenient drain clog, a toilet overflowing, or you need an entirely new plumbing system installed, trust Five Star. We understand the headaches a plumbing situation can involve, let alone the financial drain of having to hire a pro. As a member of Five Star Home Services, we are committed to fixing all your plumbing issues quickly and affordably so that your home or commercial building can return to total efficiency without losing any business or workflow.

Excavation & Drain Services in Southern Ohio
Call the digging experts at Five Star Cincinnati Plumbing today if you need residential or commercial drain and excavation services in Cincinnati or anywhere in the Greater Montgomery County and Greater Hamilton County areas! We are the area's top-rated excavation experts for all types of digging projects, including plumbing, new construction, digging foundations, and other excavation needs. Our professional excavators are specialists who can perform sewage line repairs, pipework, tap repairs, well conversions, foundation digs, new construction projects, demolitions, and much more.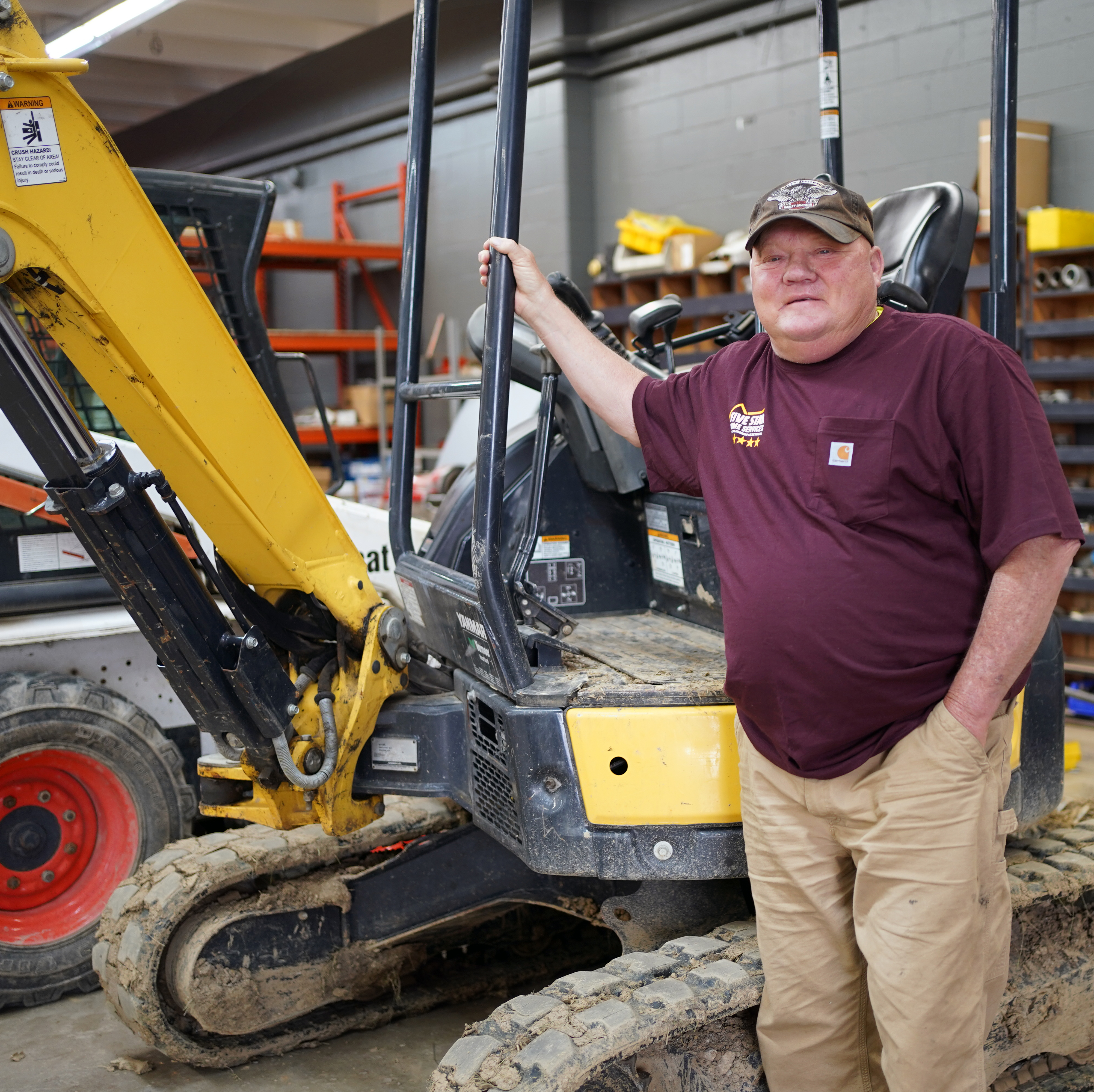 General Plumbing Repair & Maintenance in Cincinnati, OH
We offer emergency plumbing services 24 hours a day, 7 days a week, 365 days a year and we don't stop there. When you call us with a general plumbing need, we can make appointments that same day to fit your schedule and dispatch an experienced local plumbing expert to your home or property right away. Five Star Cincinnati Plumbing repairs toilets, clogged drains, shower heads, faucets, hoses, and much more.

Water Heaters & Water Softeners in Hamilton County, Ohio
Five Star Cincinnati Plumbing can help you through the process of water heater and water softener repair and installation. We sell and install gas, electric and tankless water heaters, on-demand water heaters, and all types of hot water systems from top manufacturers like Bradford White, Rheem, Whirlpool, Amana and more. We offer all types of water tank services for homes and businesses throughout the Greater Cincinnati and Greater Dayton areas. We also sell and repair water softeners, sump pumps and well pumps for both homes and businesses.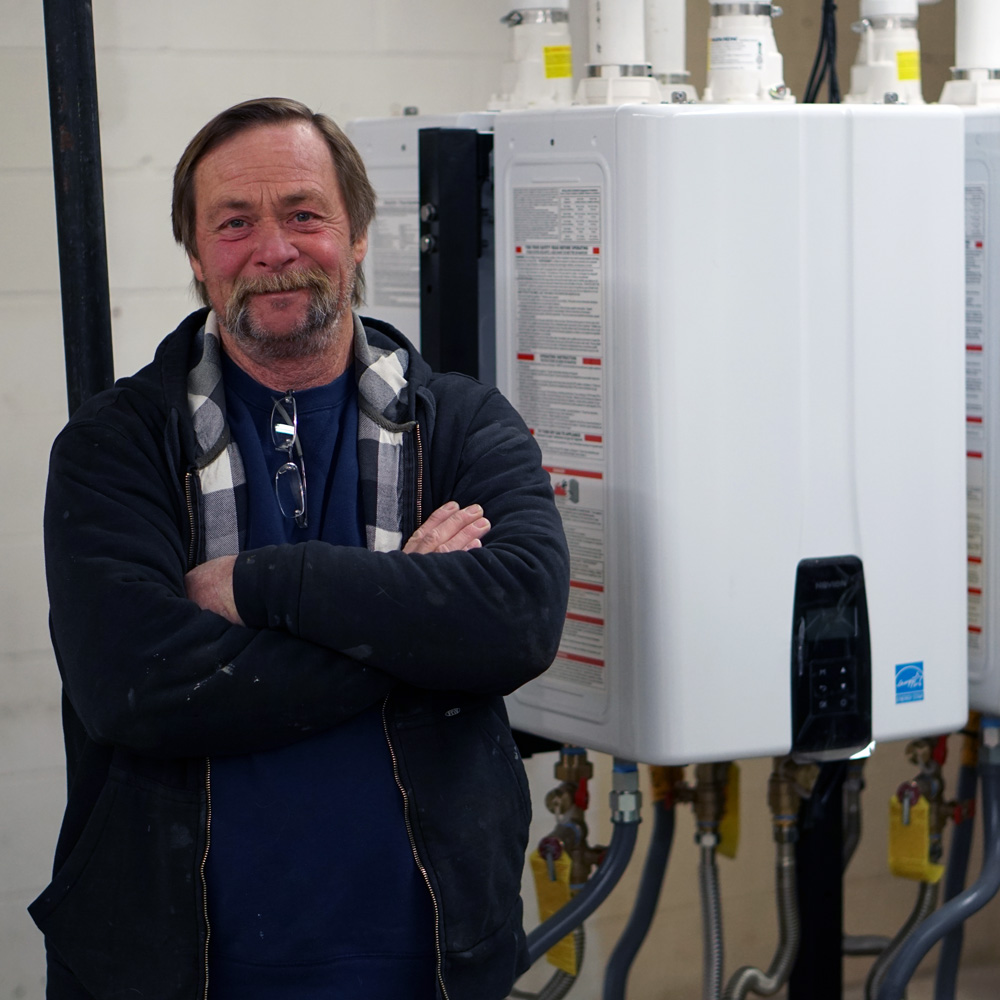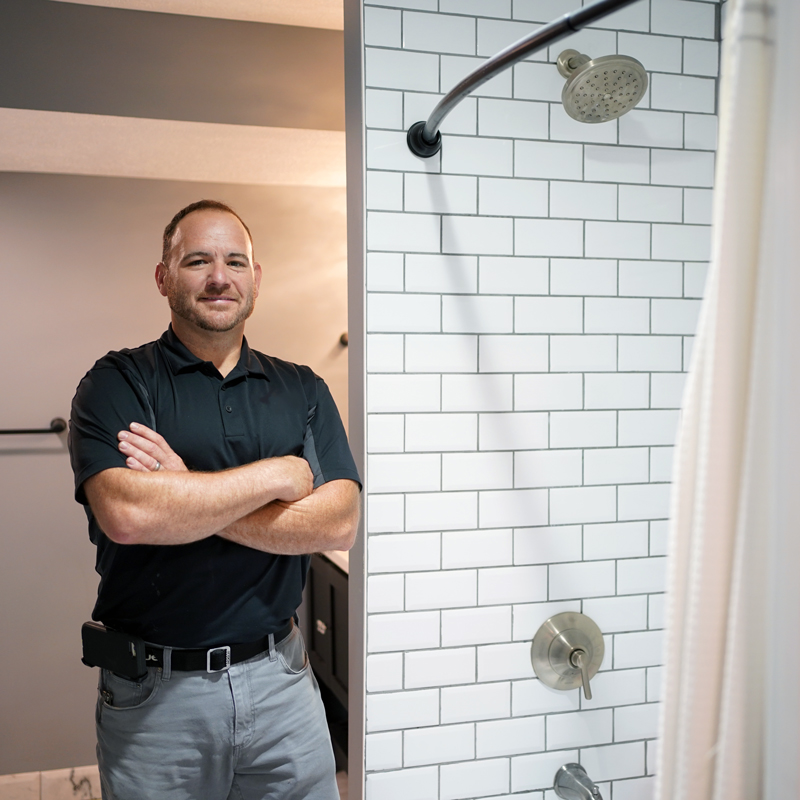 Full Bathroom Renovations & Remodels in Cincinnati, Ohio
At Five Star Cincinnati Plumbing, we believe there's a lot more to bathrooms than washing up and getting clean. Bathrooms are likewise about taking time for yourself to enjoy your home, relax, unwind, and rest your mind and body before the beginning and end of each day. Nevertheless, letting one's troubles melt away can be tricky if your bathroom is outdated or looking worse for wear. If your bathroom has seen better days, we offer a fast, easy, and affordable way to freshen up your day. We can transform your old bathroom into the luxurious, spa-like sanctuary you've been dreaming of enjoying.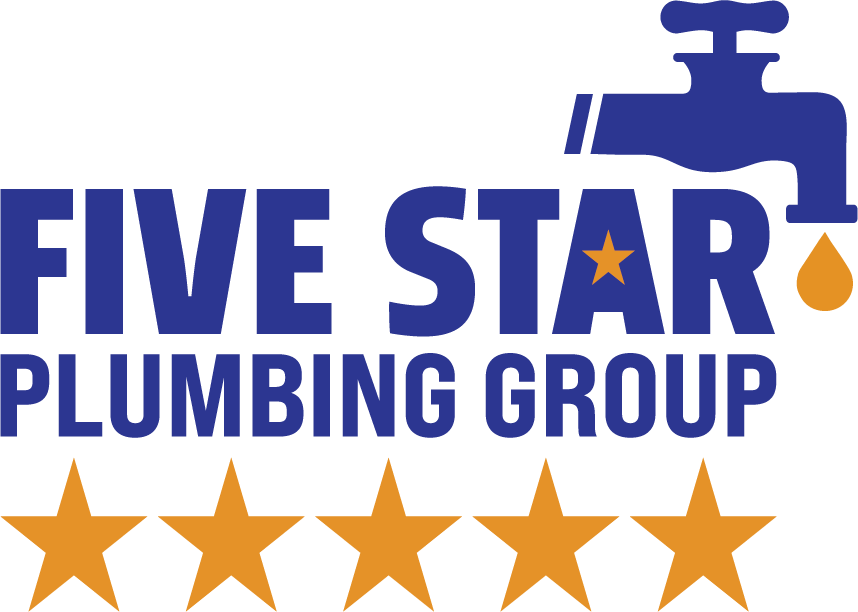 Why Choose Five Star Cincinnati Plumbing?
Five Star Cincinnati Plumbing is a top-rated plumbing contractor who is proud to serve the Greater Dayton area and Greater Cincinnati Ohio area. We offer high-quality residential and commercial plumbing solutions you can afford and we respond to your calls for plumbing assistance in a timely manner. If you have plumbing-related questions or have a plumbing situation that requires immediate help, contact us today!
We at Five Star proudly offer prompt plumbing services that you can depend on and plumbing solutions that won't drain your bank account or leave you in a mess. One call does it all when you hire Five Star Cincinnati Plumbing. In short, if water runs through it, we can do it. We offer plumbing repairs done right the first time and bathroom solutions sure to make you smile!
No matter what type of plumbing problems you encounter in your home or business, we can help. No job is too big or small and your satisfaction as our customer is always 100% guaranteed. Whether you're dealing with a minor, inconvenient drain clog, a toilet overflowing or you need an entirely new plumbing system installed, we are more than happy to help. 
Our services include the following: pipe repairs, pipe replacement, sump pump services, washing machine services, emergency plumbing support, leak repairs, drain cleanings, sewer line repair, sewage line replacement, expert excavation services, dishwasher repairs, dishwasher installation, faucet repairs, water heater installation, water heater replacement, sink repairs, garbage disposal repairs, shower repairs, bathtub repairs, sink repairs, restroom repairs, sewer services, drainage services, clogged toilet services, toilet flooding services, pipe services and more.
We offer water damage cleanup, water removal, mold remediation, emergency flooding services, basement flooding services, cleanup services, mold removal, mold treatment, and more. Five Star Cincinnati Plumbing proudly installs Bliss Walk-in Tubs®.
Reaching out to different plumbing companies to get estimates can be a big task. It doesn't have to be. You can always count on Five Star Cincinnati Plumbing to provide you with a pricing quote that fits your budget. All you have to do now is choose your preferred plumbing estimate. Today is your chance to experience the Five Star difference!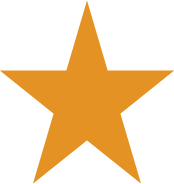 Friendly Technicians
The men and women who wear our badge are friendly, respectful, and knowledgable.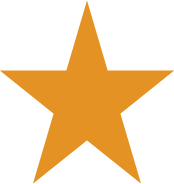 24/7 Emergency Services
We're available around the clock, on weekends and holidays, with live phone support available after hours.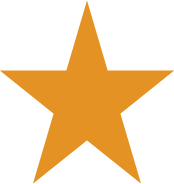 We're Licensed & Insured
We are licensed, insured, bonded, and qualified to work on gas lines and other dangerous equipment.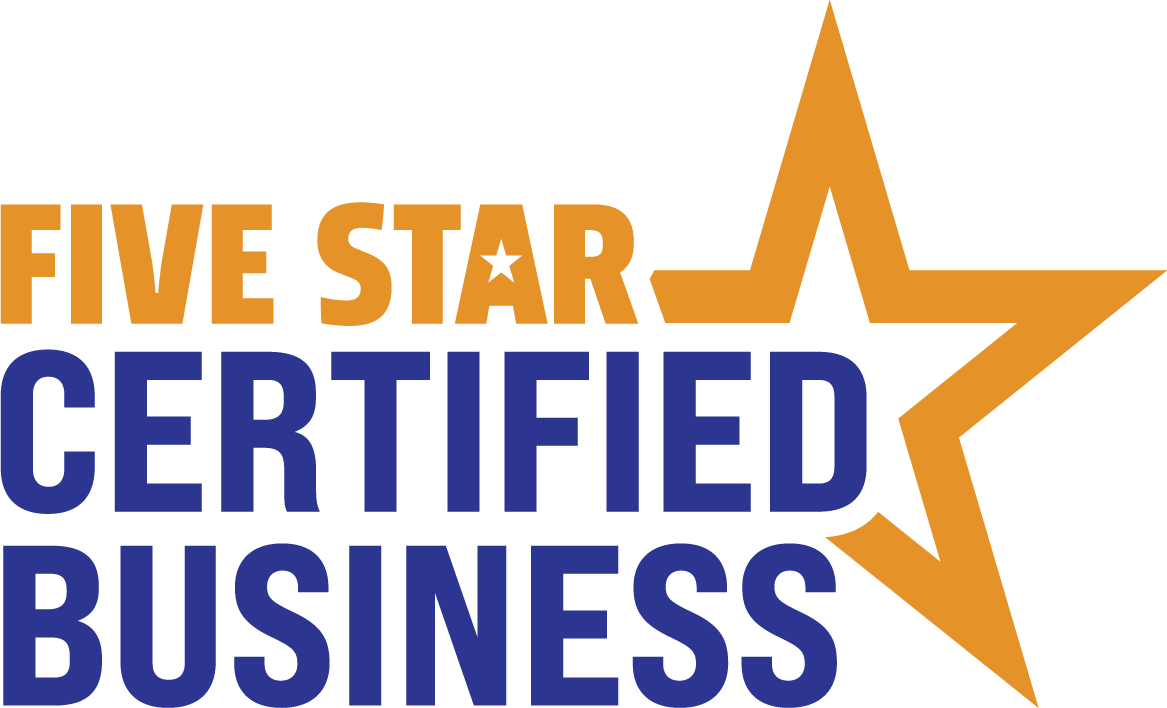 Proud Member of Five Star Home Services
Check Out Our Customer Reviews
Careers
Join the Five Star Family.
Five Star is always searching for determined and motivated men and women with a positive attitude. If you're interested in pursuing a career in home services with a fast-growing company, which includes HVAC, plumbing, electrical, and more, we encourage you to apply today.

Cincinnati, Ohio's Top Choice for Plumbing Services
We proudly serve Southern Ohio with premium plumbing services.